The Institutes of Applied Human Dynamics (IAHD) was created in 1957 in response to a group of parents seeking supports and assistance for their children with special needs. At that time, programs for individuals with developmental disabilities were few, and families were in crisis. IAHD's founder, Dr. Jack Gootzeit, had started a small program in the Bronx, and his interactions with the children and their families drew upon his physical therapy background, his incorporation of swimming, reflexology, physical activation, behavior strategies and counseling techniques. His early successes facilitated the ambulation of children who might not have otherwise learned to walk, and before long, many parents were turning to IAHD for support. Tireless advocacy and the adaptation of programs and services to meet the needs of people with intellectual and developmental disabilities helped IAHD expand its broad network of supports and develop into the organization it is today.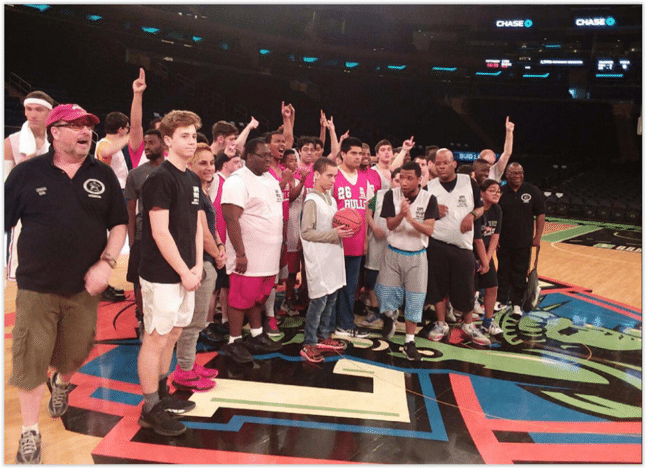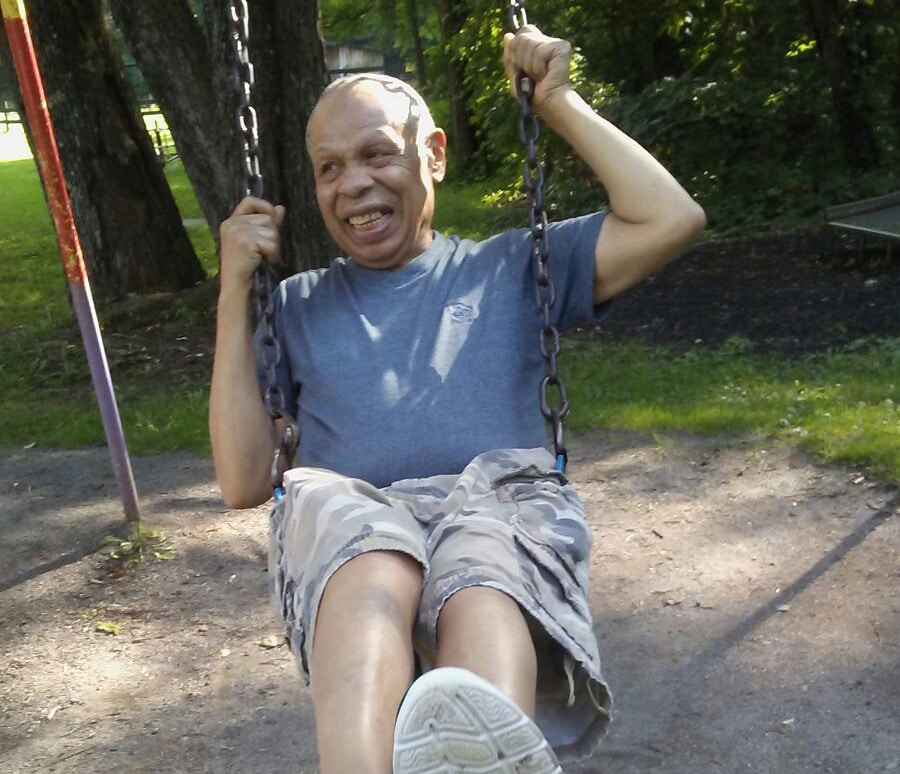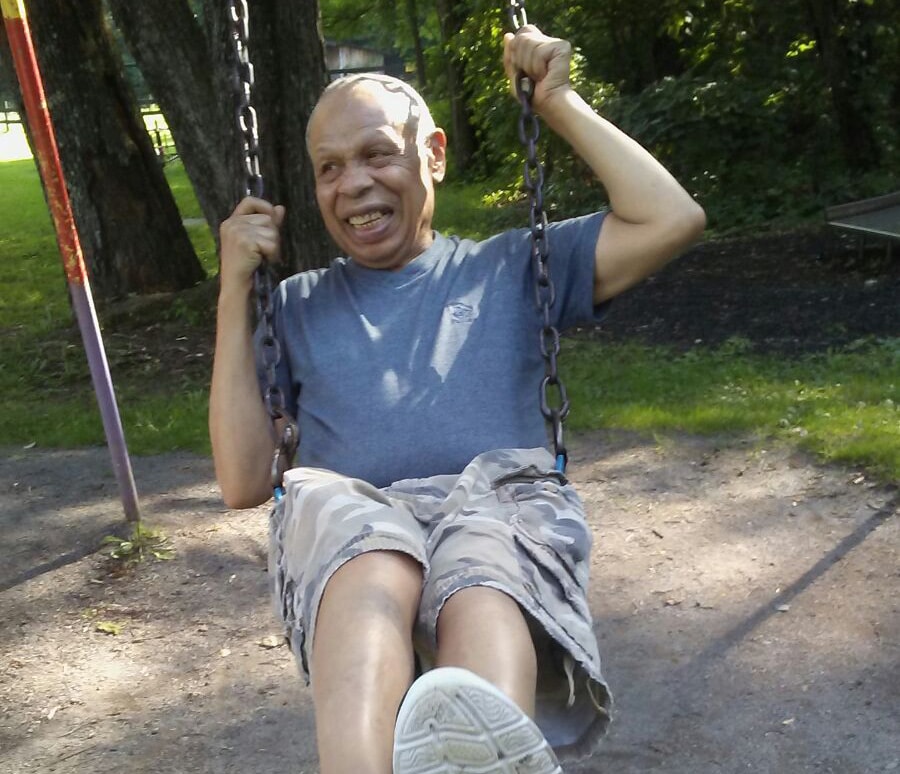 We are committed to positively impact the lives of people with intellectual and developmental disabilities, and their families. Our focus is to understand and respect each person's unique strengths, qualities and dreams finding ways to support building fulfilled lives.
We value each person and their unique and diverse qualities.
We believe in nurturing mutually respectful partnerships with families, communities, providers and professionals.
We listen to each person with dignity and respect, supporting personal perspectives, values, beliefs and preferences.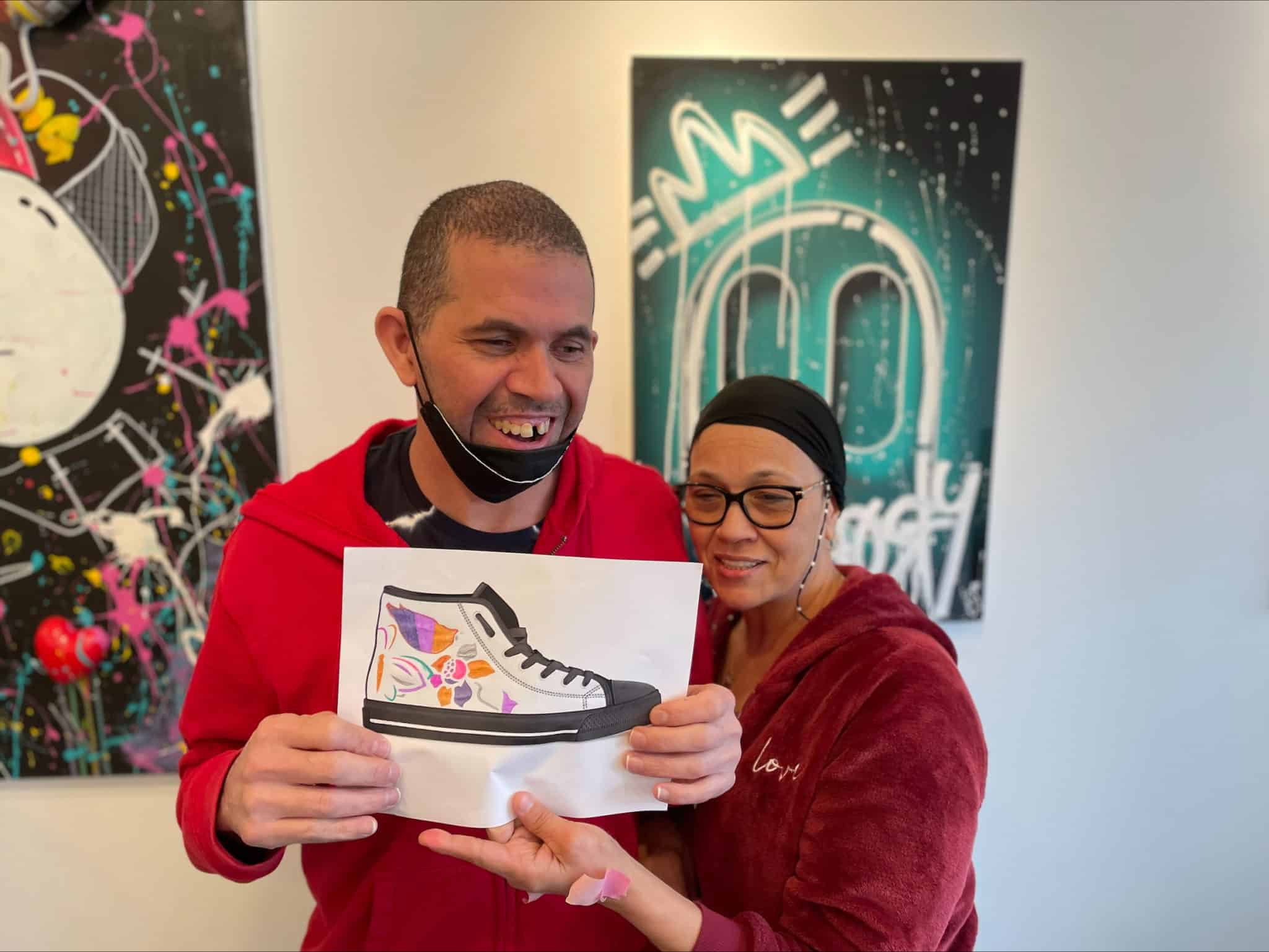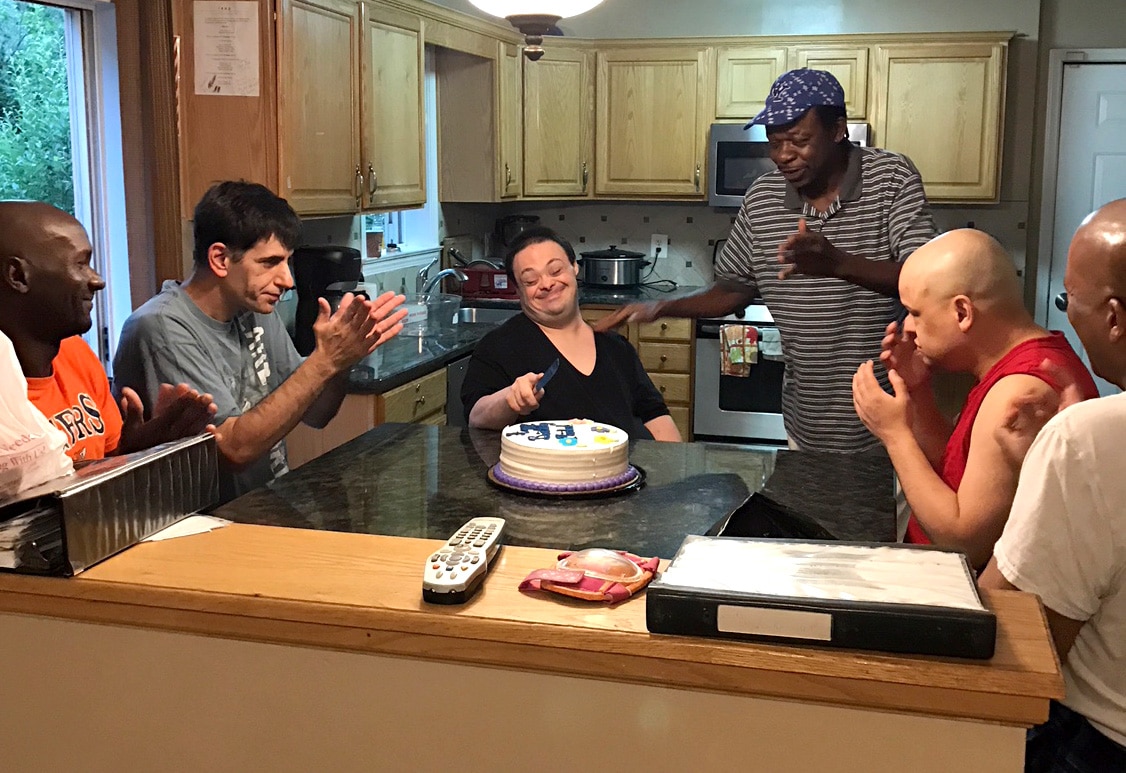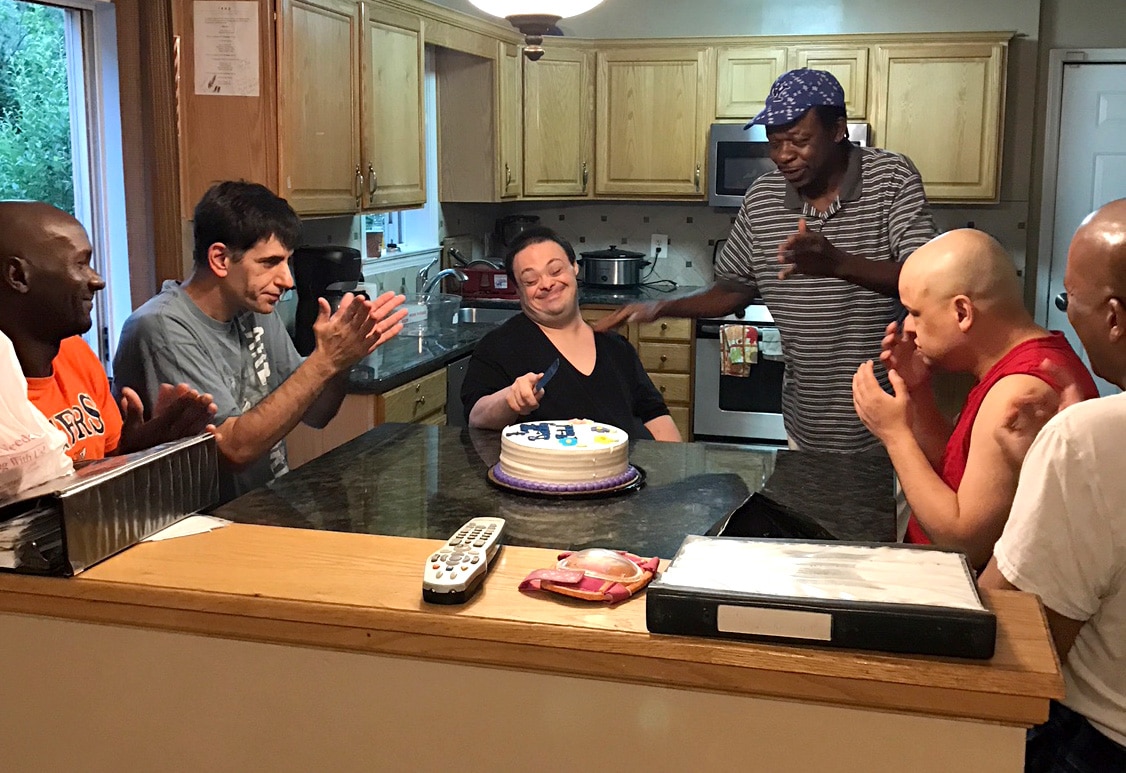 We believe that individuals with intellectual and developmental disabilities are able to live fulfilled lives. 
We believe that each person brings a set of unique qualities to the table and given the right supports can maximize their potential. 
We believe in partnering with families, providing family training and advocacy through active family groups, encouraging family participation and maintaining a 51% family representation on the Board of Directors as stated in our by-laws. 
Our Place in the Community
Community connections are an integral part of every person's life and as such IAHD believes in partnering with volunteers, neighbors, houses of worship, local libraries, parks and community centers. 
We provide people with a variety of experiences to help them define their interests and find meaning in the activities they join.
Everyday, people are supported to shop at community stores and retail warehouses, participate in programs offered by the parks department and community centers, use memberships at gyms and cultural locations, intern in our community art gallery and participate in a wide range of sports activities and league play.
We are committed to ensuring that people experience inclusion and integration in the communities where they live, learn, work and have fun.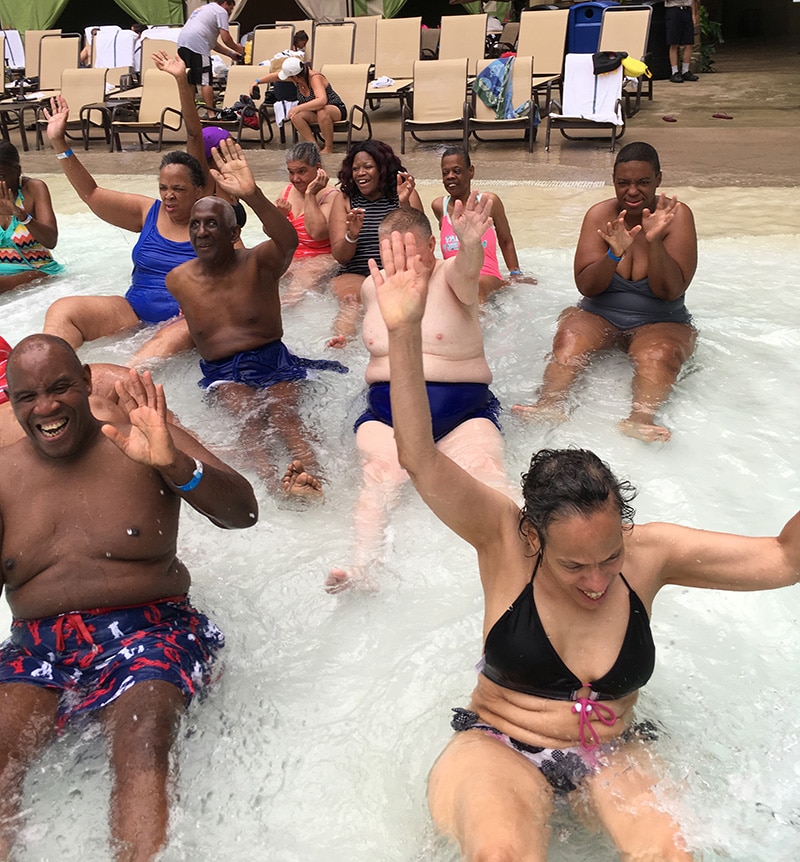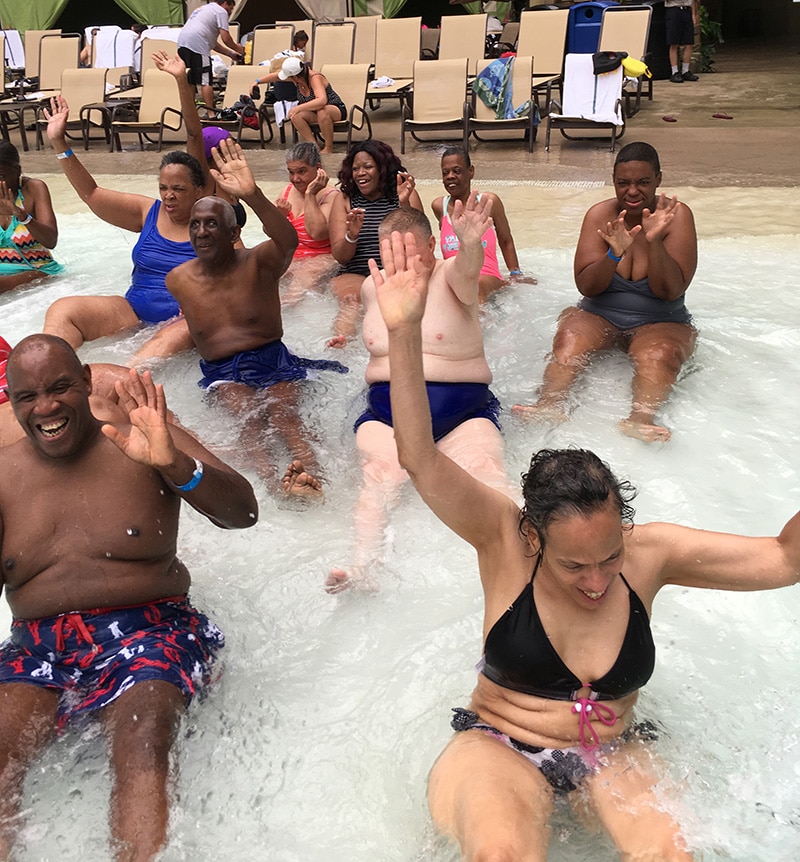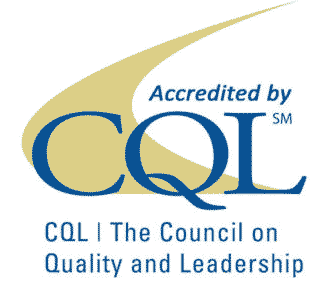 Grounded in over 40 years of leadership and peer-reviewed research, CQL Accreditation promotes excellence in person-centered services and supports that lead to increased quality of life.
Click here to learn more.
The 
Institutes
An organization founded to promote a cause
of
Applied
Put into practice or a particular use
Human
Having or showing those positive aspects of nature and character that distinguish human beings from the lower animals... subject to or indicative of the weaknesses, imperfections, and fragility associated with human beings 
Dynamics
Interactive systems or processes, especially ones involving competing or conflicting forces, especially political, social, physiological, and/or psychological