About IAHD's Dynamic Arts Program
The value of art as a therapeutic medium and as a means of communication is central to IAHD's program. Through the art process and the creation of varied works, individuals have opportunities to increase awareness of themselves and others, develop coping strategies for stress, enhance cognitive abilities and organization skills, partake in sensory and motor experiences and find enjoyment in the process of creating art and the identification of themselves as artists.
We have witnessed the demonstration of increased pride when individuals are given the opportunity to create their own works and see it in an exhibition. Individuals, who previously demonstrated socially atypical behaviors for want of attention or lack of acceptable communication abilities, now burst with pride when they have the opportunity to be recognized for their artwork. People who were previously classified as "consumers" or "clients" are redefining themselves as "Artists."
Interested in learning more?
Visit Dynamic Arts Gallery at 770 Castle Hill Avenue, Bronx, NY 10473.
For additional information, contact Johnny Mattei, the Creative Arts Coordinator at IAHD at jmattei@iahdny.org.
IAHD Artists' Hudson River Valley Mural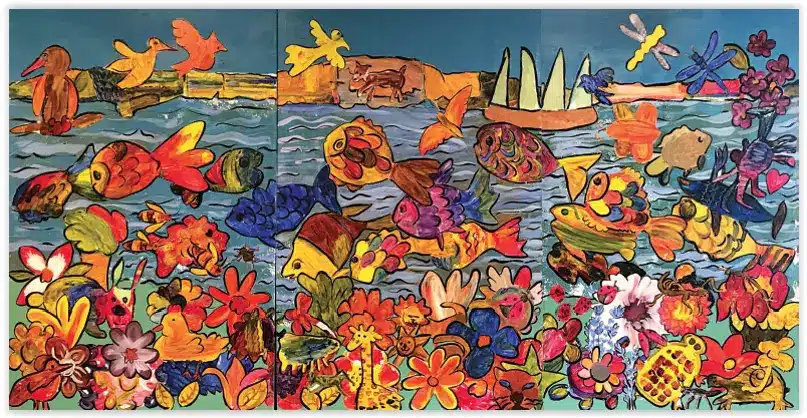 This tryptic piece of art is a beautiful 3-panel Hudson Valley mural. The mural was created with the assistance of local artist Ann Ladd working with artistically-inclined individuals at IAHD's Tarrytown Day program. The mural has been exhibited at the Yonkers Riverfront Library, Warner Library, Greenburgh Health Center, the Ossining Library, the Gallery Walkway at the Westchester County Municipal Building, the North Castle Public Library, and most recently at the Hendrick Hudson Free Library with plans for the touring exhibit to continue to be displayed throughout the Westchester and Bronx counties.
The theme for the mural was to capture the Hudson River with its fish, vegetation, animal and insect life which we see every day traveling along the Hudson River. The result is a colorful, lively mural featuring fish, boats and all things related to life near the river. Everyone was given brushes, copy paper and acrylic paint. Remarkably all the colors in this mural were created from three primary colors: red, yellow, blue and some white. Everyone enjoyed mixing, blending and observing the number of colors that can be created from a limited color pallet. The painted elements of the mural were created as cut outs and collage pieces that were applied to the plywood boards.
PARTNERS IN ART
IAHD is grateful for its creative partnership with SAORI ARTS NYC, a nonprofit organization that brings free-style weaving to people of all ages with developmental, mental or physical challenges. Saori Arts NYC encourages people who experience life-limiting conditions to discover the creative joy of weaving which can be calming, can focus one's attention and nurture self-confidence and individual creativity.

January 7 to February 18, 2022
Showing at the Westchester Children's Museum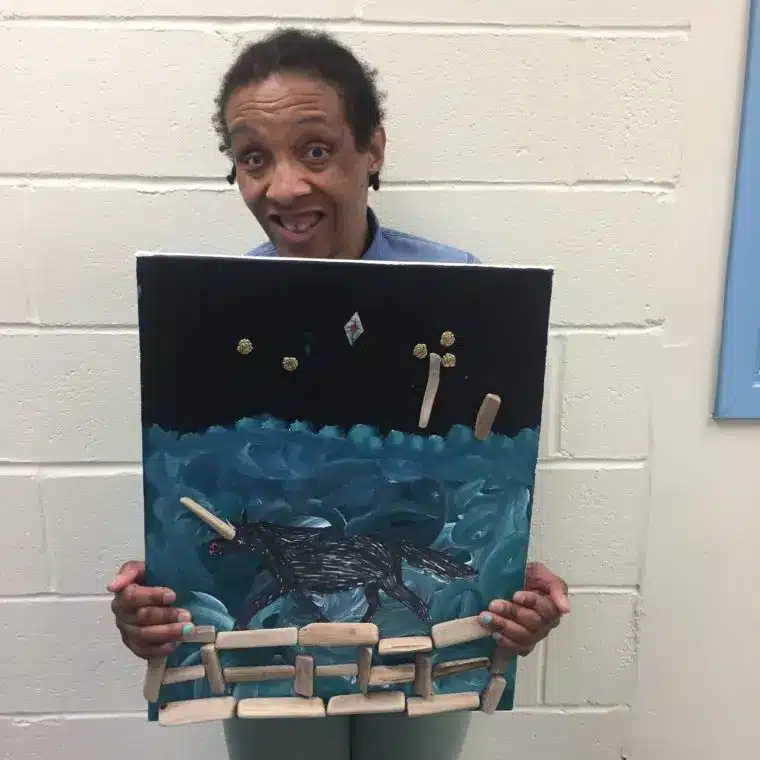 July 2021
RE-CONNECTING by Visiting Artist LADY K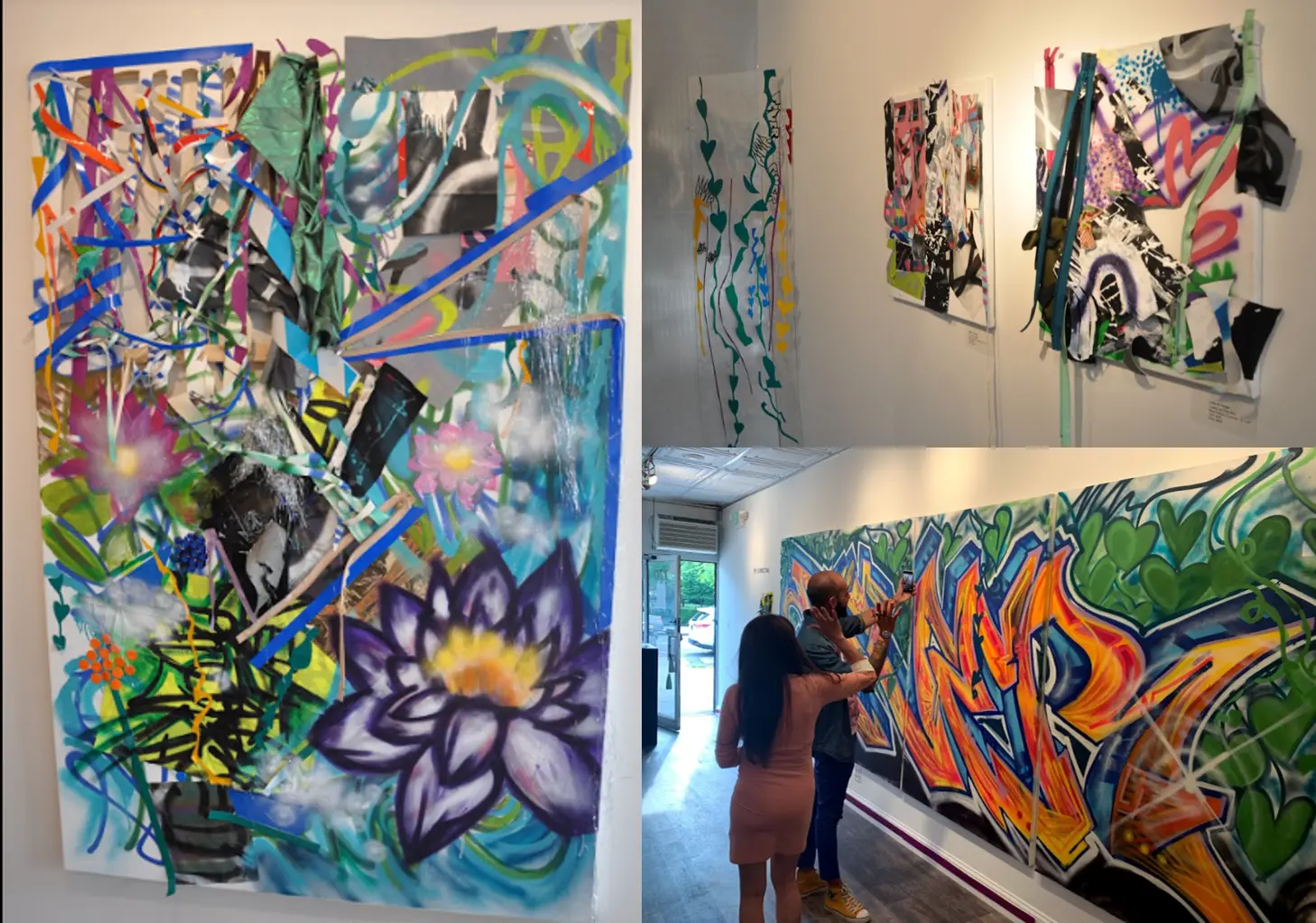 April 22 to May 20, 2021
'THE INHERITANCE' explores the true meaning of inheritance as we trace the lineage that lives on through father and daughter in the works they have created as a way to communicate the experience of their respective worlds. It is a celebration of a daughter's artistic journey and a powerful tribute to a much beloved husband and father.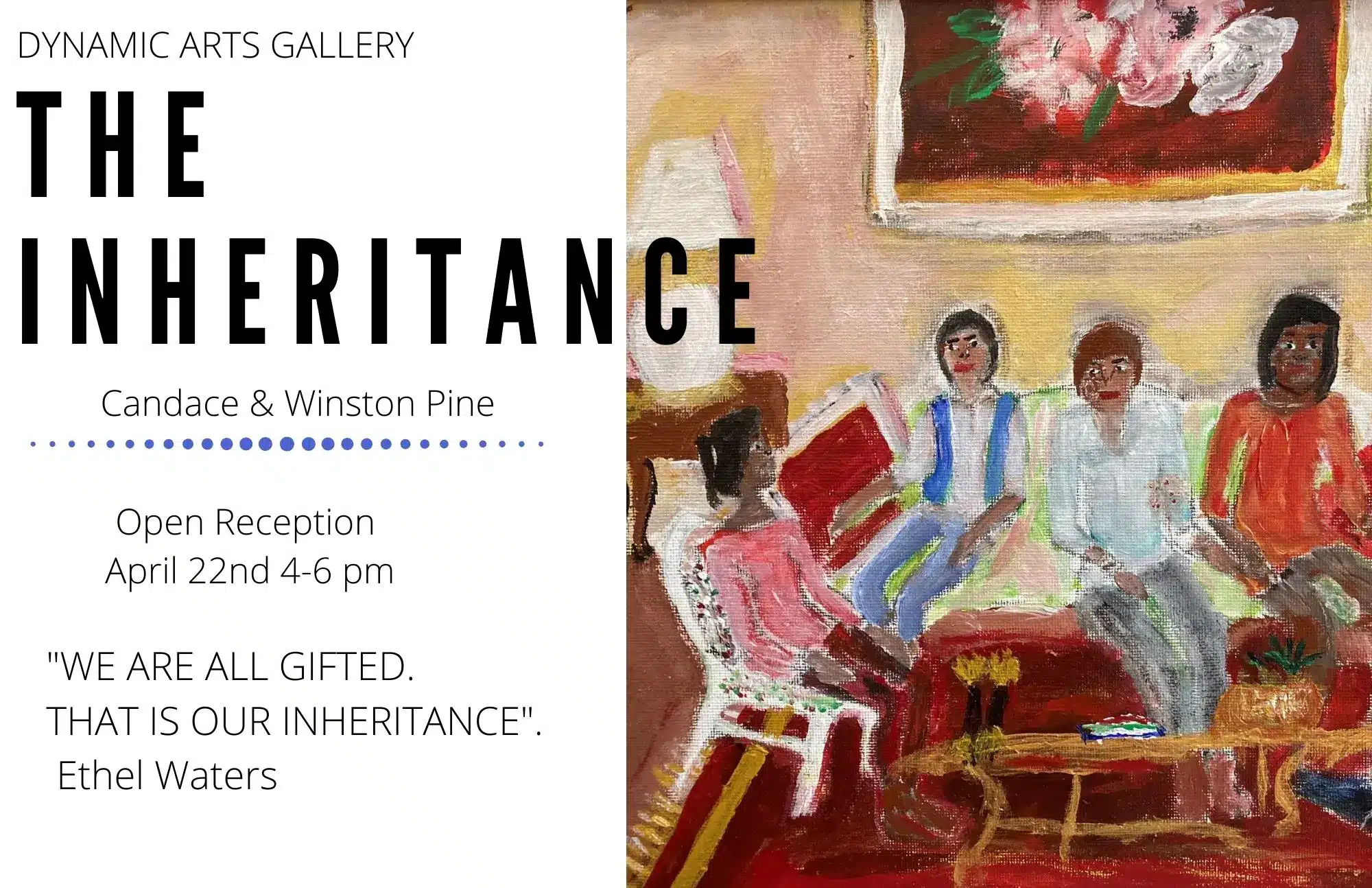 We've had the privilege to exhibit the original artwork by the Artists of IAHD through a variety of venues, events and special occasions.
THANK YOU to all who have supported these incredibly talented ARTIST Individuals!!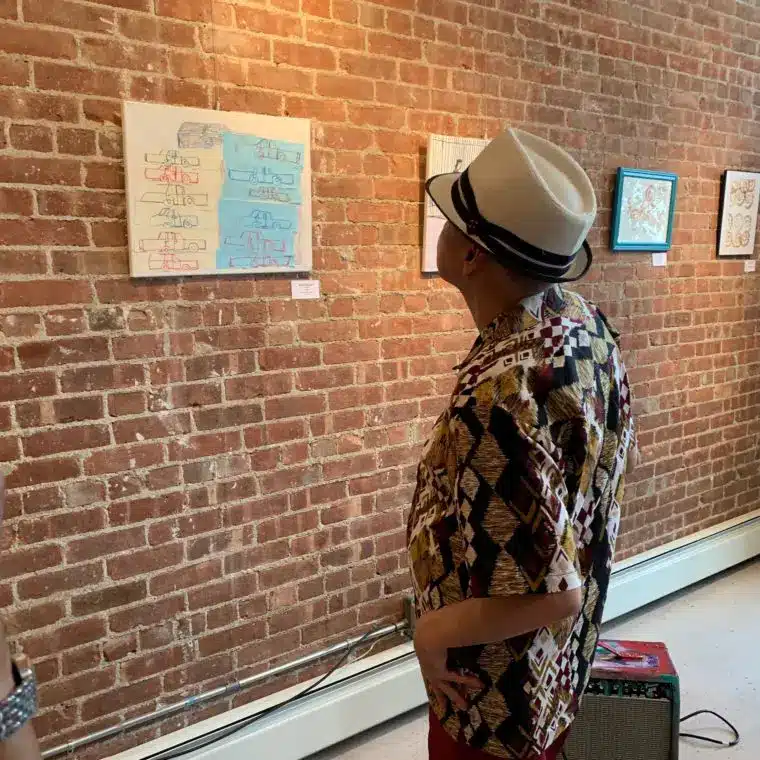 Visit Dynamic Arts Gallery's VIRTUAL TOUR!!!
"I Am More Than A Definition"
See works by 43 Artists from IAHD's Arts Programs.
Dynamic Arts Gallery Virtual Tour - ENTER HERE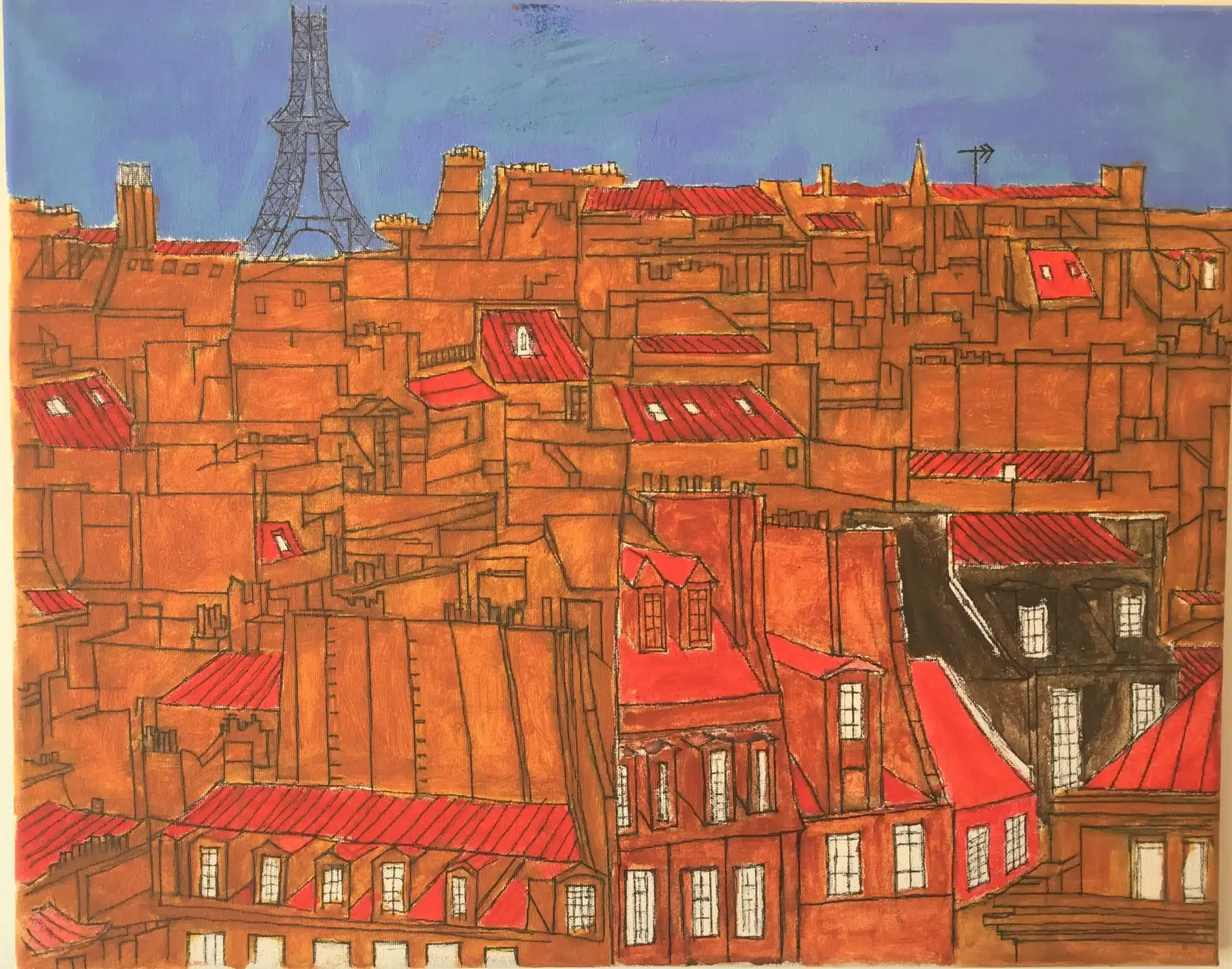 THANK YOU
to the Hendrick Hudson Free Library in Montrose, NY for hosting a collective exhibit by IAHD Artists.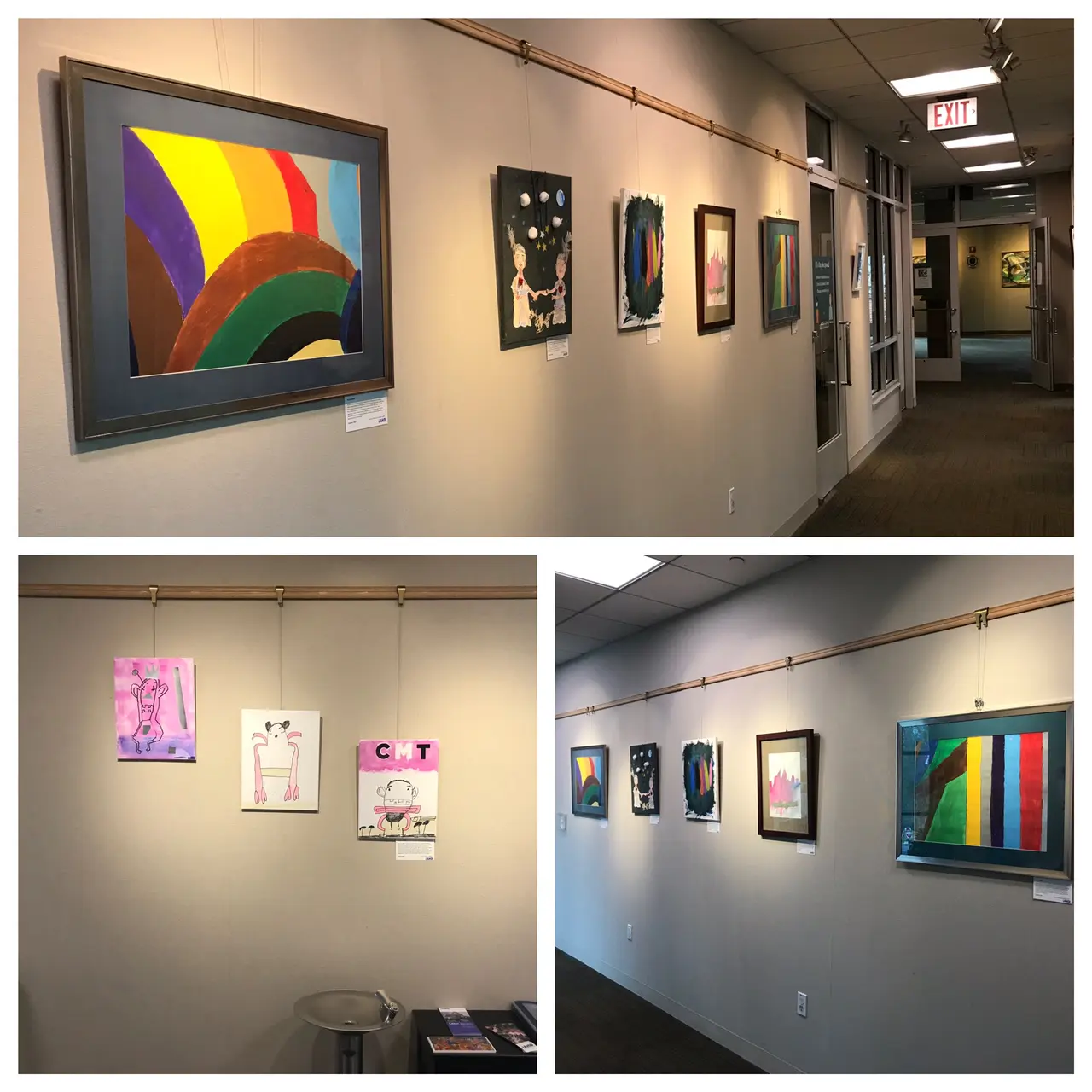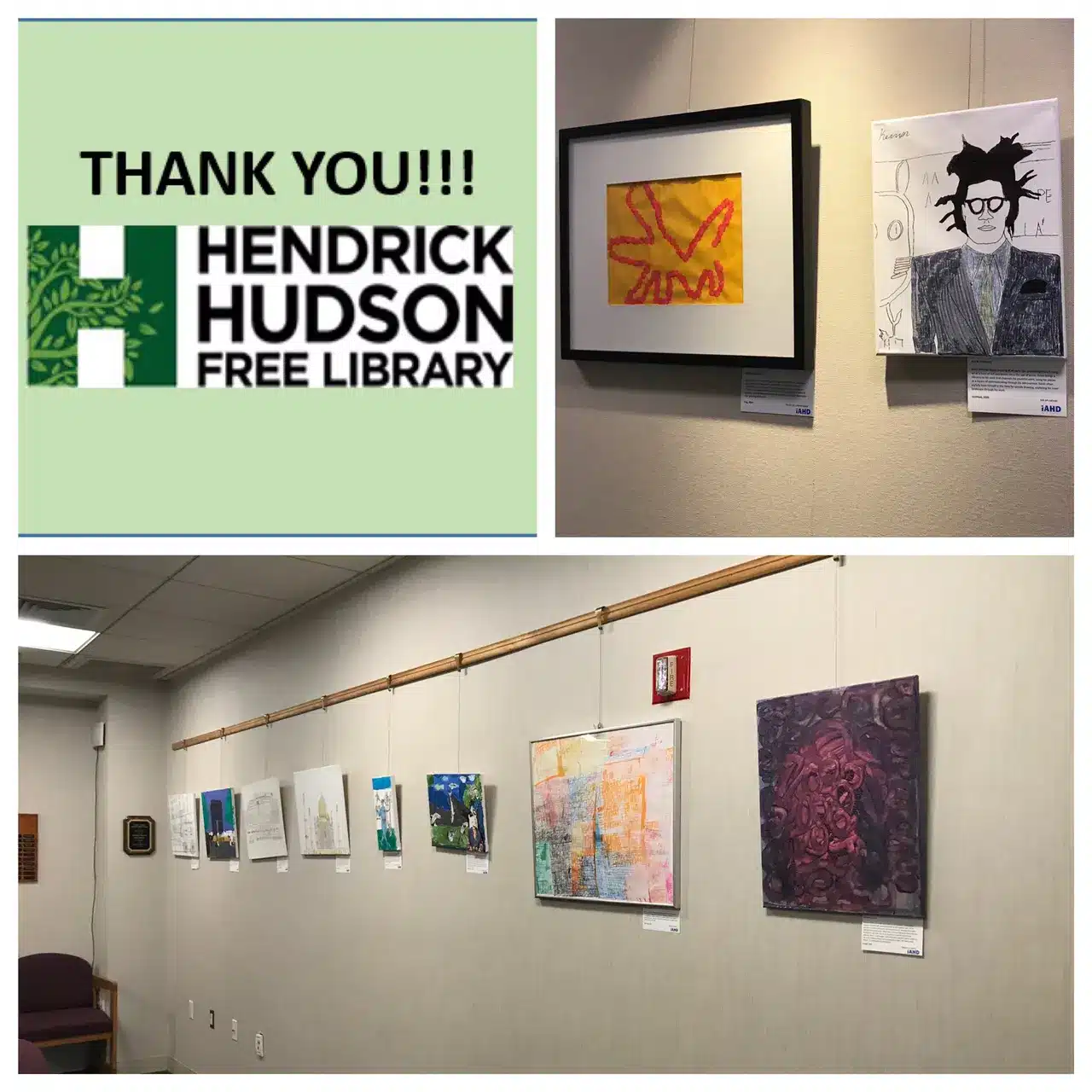 For more information and future exhibits,
visit their site:
The Hendrick Hudson Free Library
We are focused on supporting people to create and build a fulfilling life based on their hopes, dreams and aspirations.