Focus on a Fulfilling Life
We believe that every individual has the potential for growth. Every individual, regardless of level of ability is entitled to the same dignity and respect as other members of society. Every individual has the opportunity to live a productive and meaningful life.
We provide individuals the opportunity to explore their interests in the arts through music, dance and visual art-making, interact in social scenarios in various settings, visits to new places of interest throughout New York City and involvement in the community through volunteering.
Our day services and supports are person-centered, culturally sensitive, and designed to be flexible so as to address the full range of interests and needs of the individuals.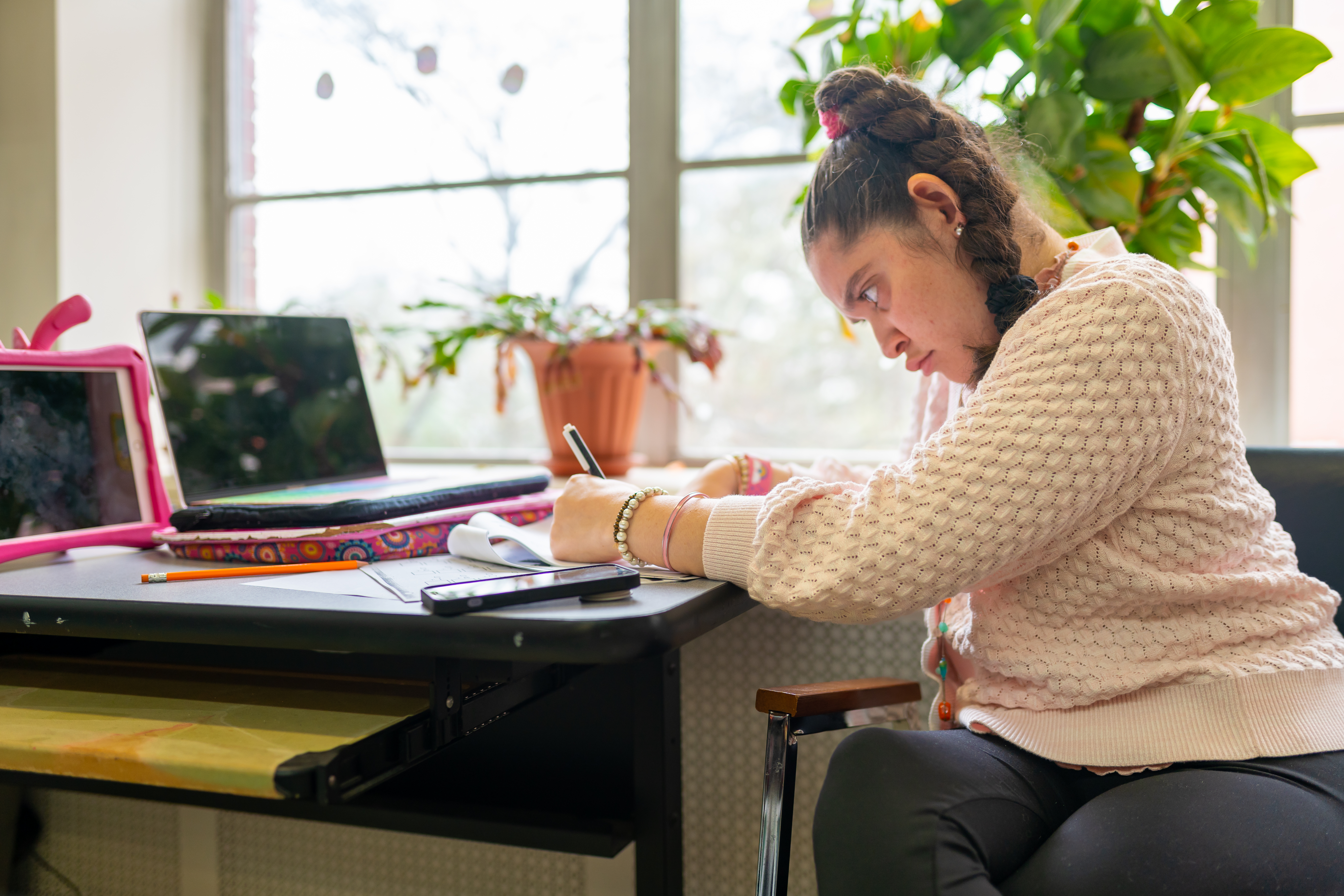 The range of day services includes:
Basic Services are provided as needed to each person and include:
Transportation to and from the day program and into the community
Clinical supports are provided (Speech Pathology, Behavioral Support, Nutrition)
On-site medical staff including nurses to administer medication
Family partnership and participation
Supervision and support from highly trained and caring staff
Summer swimming program focused on fun and fitness
Dynamic and robust Arts programming including music, dance, ceramics, painting, and more