The Big Easy Comes to Bainbridge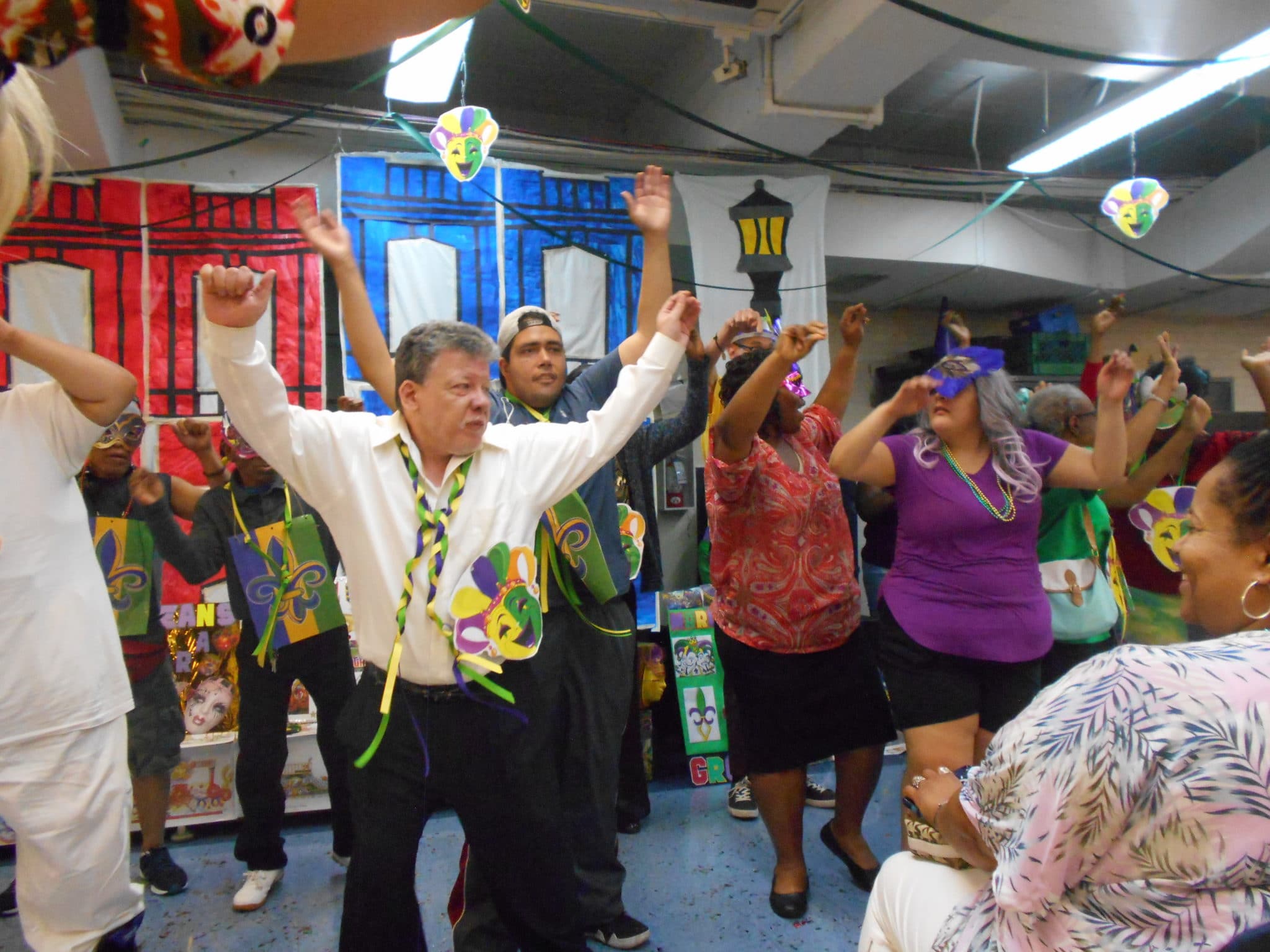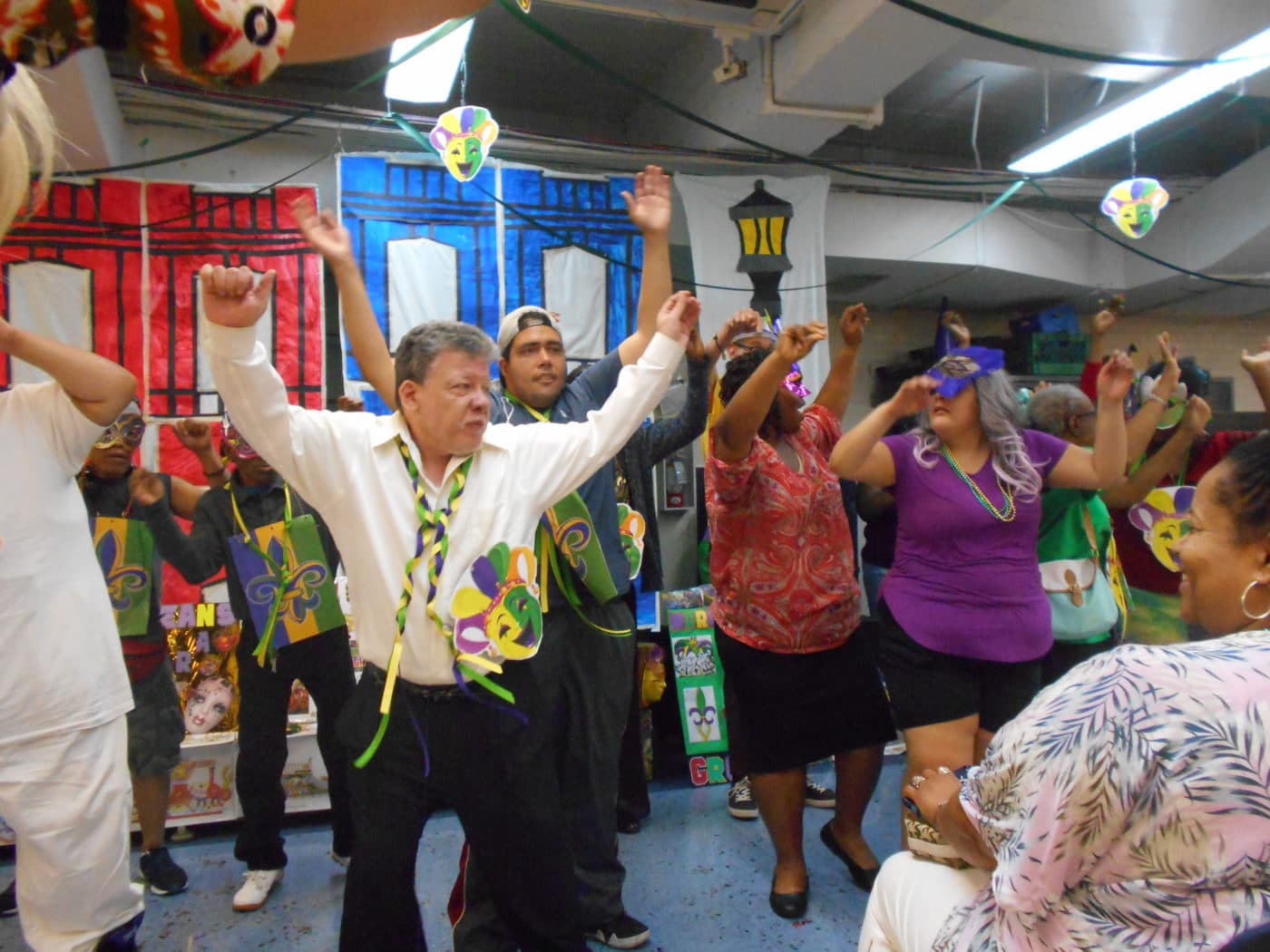 This summer the performing artists of IAHD – The Institutes of Applied Human Dynamics, Inc. Bainbridge have been discovering and celebrating the vivid, diverse, and distinct culture of New Orleans.
Their inspired impressions of what it might be like if the Big Easy were in the Bronx came to life! Music, singing, dancing, costumes and floats!
Laissez les bons temps rouler #mardigras #goodtimes