IAHD remains committed to providing you with up-to-date information as promptly as possible. The health and safety of ALL members of our community is a priority. Our Senior Leadership team is working 24/7 reporting and acting on all issues pertaining to this crisis.
We are regularly reviewing our response plans and procedures to ensure the health and safety of the people we support, families and staff, while minimizing disruption of our operations, and continue to emphasize best practices for infection control.
IAHD is monitoring information and guidance from the Centers for Disease Control and Prevention (CDC) the New York Department of Health (DOH), and working directly with The Office for People with Developmental Disabilities (OPWDD) to address safety protocols as they evolve. IAHD operated Day Programs remain closed until March 31, 2020 and we will provide updates as changes occur.
In accordance with requirements from regulatory agencies and public health experts, IAHD is currently prohibiting all visitors, including vendors to enter our programs until further notice.
The following procedures have been put in place during these challenging times:
People who live in any of our residences, will be provided with Day Services in the residence in which they reside.
For those who reside in the community with their families, we will share access to available resources and day supports. Additionally, IAHD will continue to explore whether or not we have the resources available to provide supports our resources within the home for families that might prefer this option if our resources allow.
Essential administrative functions will continue.
IAHD continues to take the necessary steps to keep our community safe. Deep sanitizing continues to take place daily using CDC/EPA approved products, sanitizing of the common areas and offices and ALL IAHD locations, including the residences.
As directed by (OPWDD), only essential IAHD staff will be permitted into our programs. Families, vendors and others will not be permitted to enter until further notice.
We are asking all staff to please be mindful of the following precautions, recommended by the New York State Department of Health, to minimize contracting the Coronavirus which are very similar to the usual steps we take to avoid the cold and flu:
Stay home if you are sick
Keep a safe distance from others (min of 6ft.)
Cover your nose and mouth with a tissue (preferable) or sleeve when sneezing or coughing — do not use your hands
Wash your hands often with soap and water for at least 20 seconds, or use an alcohol-based hand sanitizer
Do not touch your face (eyes, nose & mouth)
Do not shake hands with others. Instead, wave or elbow bump.
If you have family or friends who are elderly, have compromised immune systems or chronic respiratory or coronary issues, do not visit them if you feel sick. Stay home and keep your loved ones safe.
Clean and disinfect frequently touched objects and surfaces using a regular household cleaning spray or disinfecting wipes.
This is an opportune time for us to show our strength and unity as a community. We hope that our continued communication and transparency helps to keep us all grounded during this difficult time.

Sincerely,
Omayra Andino
CEO

For additional information, please visit the following websites:
NEW YORK STATE DEPARTMENT OF HEALTH (DOH)
Department of Health 24/7 Hotline: 1-888-364-3065
General Information and Updates
THE CENTER FOR DISEASE CONTROL AND PREVENTION (CDC)
General Information and Updates
Informational Videos
How to Protect Yourself
WESTCHESTER COUNTY DEPARTMENT OF HEALTH
Hotline Number 211
Information about Coronavirus (COVID-19)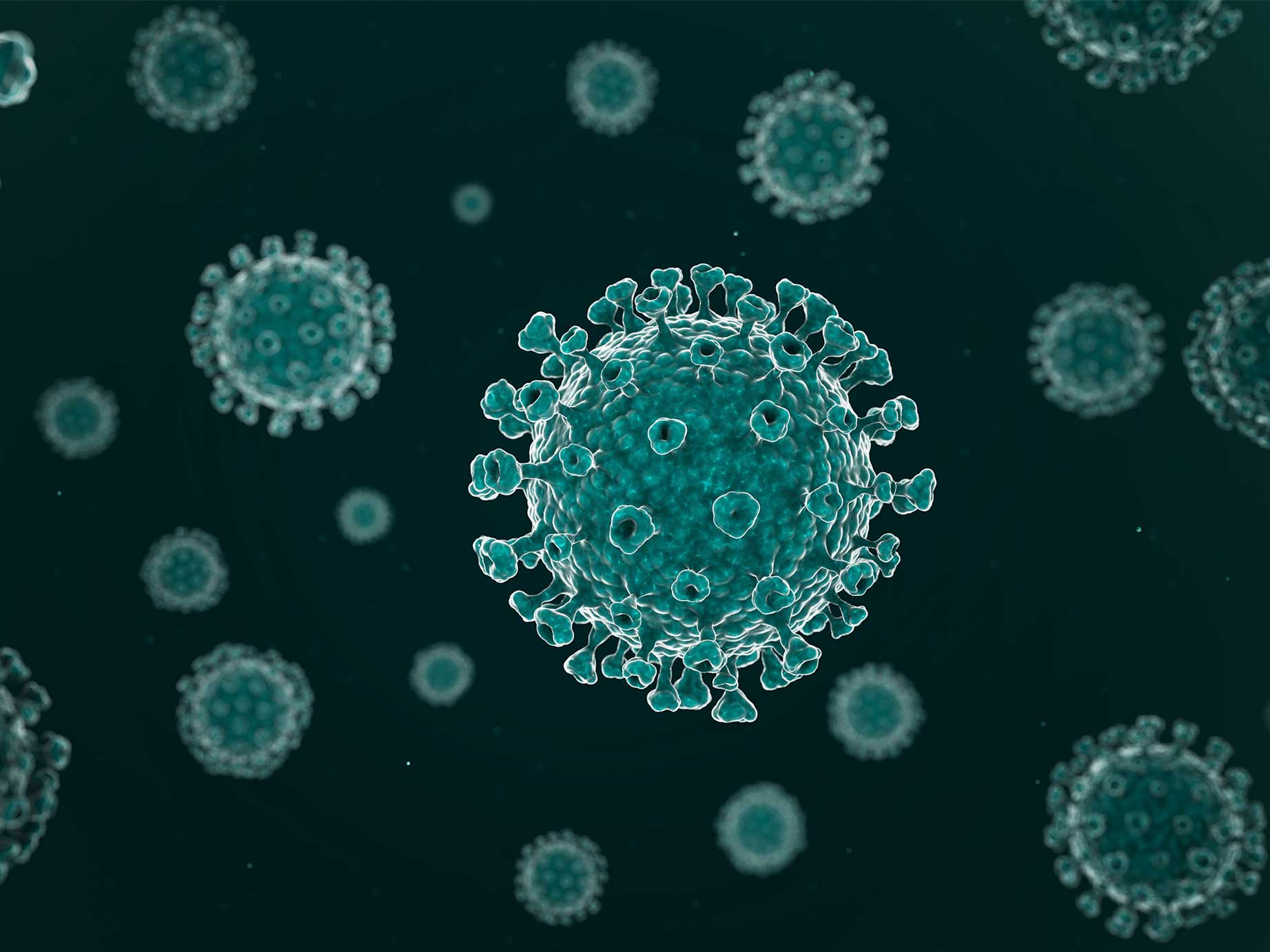 As we continue to respond to the impact of Coronavirus COVID-19, IAHD continues to follow guidance from NYC and State Departments of Health (DOH) and the CDC and are closely following their recommendations.
The Day Hab Programs are closed effective today March 17th 3pm. Staff will be redeployed to work with the people we support in their homes where possible. As more info is received, we are taking additional steps to safeguard individuals and staff alike.
At IAHD, our business is anchored in caring for people as we support them. Therefore, it is necessary for staff to be available to work with them. We continue to take all precautions to protect staff and those they care for through additional sanitizing and education about Coronavirus COVID-19.
Our offices will remain open and adjustments will be made to ensure employee safety. We ask that all staff who are sick remain home. Even after the closing of programs, we request that if any staff is showing symptoms of illness or has had contact with someone under investigation for, or diagnosed with the Coronavirus (COVID 19), please immediately inform HR.
During these challenging times, we are working together for the people we support, and their families as well as staff. We will keep you informed when changes occur as they are occurring quickly.
Additional Resources & Information:
The Council on Quality and Leadership Press Release 12/4/2019
On June 7, 2019, The Institutes of Applied Human Dynamics (IAHD) achieved Quality Assurances Accreditation from CQL | The Council on Quality and Leadership. This internationally-recognized designation means that IAHD has made ongoing transformation a priority, to positively impact people receiving services, support staff, the organization's leadership, and other stakeholders. By aligning with the highest standards in human services, IAHD is demonstrating an investment in improving the quality of their services and the quality of life for people receiving those services.
"We're proud to partner with IAHD to help strengthen their policies, processes, and especially practices," says Mary Kay Rizzolo, President and Chief Executive Officer of CQL. "They've already displayed their dedication to person-centered practices through CQL Personal Outcome Measures® Certification, and are now building upon that with their recent accreditation."
IAHD initiated the accreditation process to develop a productive partnership for the organization's quality journey to advance an organizational culture shift. "We want to increase the quality of life and quality of services for the people we support, and this is achieved by continuous improvement," states Omayra Andino, Chief Executive Officer of IAHD. CQL Quality Assurances Accreditation offers a motivational force to drive IAHD to provide an environment for the people supported to live their best life.