In July and August, the IAHD Champions self-advocacy group ran a service project in collaboration with the organization, Westhab. With guidance from Westhab, the Champs held a drive at the Tarrytown Day Habilitation program for personal care and hygiene items to be donated to migrant families currently displaced in Yonkers at a former hotel now called 'Plaza Esperanza', or 'A Place of Hope'. All members of the group participated in this project, from making and distributing flyers, to shopping for donations with group funds. View the gallery below to see Tyreek, Mary Ann, and Elizabeth bring and sort through the items they collected in Plaza Esperanza's donation room on behalf of all of the members of the IAHD Champions.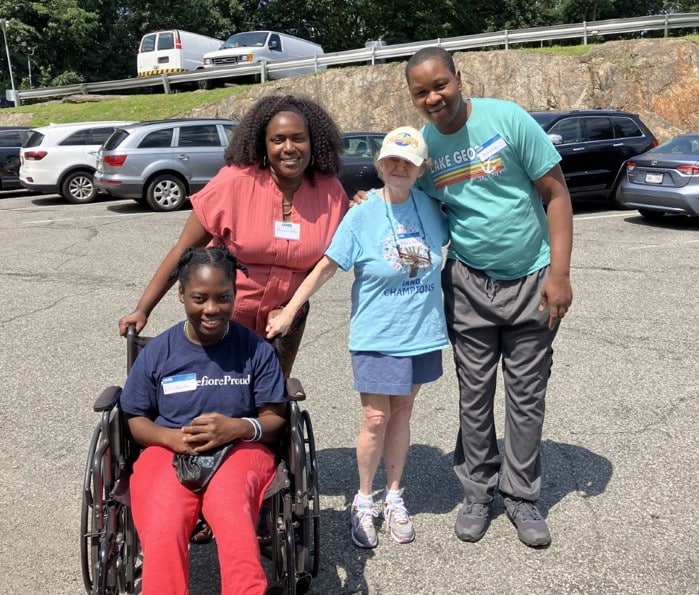 Thank you to those members of the IAHD community who contributed to the drive, and well done to the IAHD Champions for their passion for this project and in having a positive impact in the community!
Thank you to all who contributed to IAHD's Annual Fundraiser held at The Cutting Room on June 15, 2023. Close to 200 attendees enjoyed the evening with lots of mingling, an IAHD program appeal and live musical entertainment from The Bernie Williams & Gil Parris Quartet!
Your generous donations raised close to $250,000 which supports the IAHD community in their homes and day programs. Thank you!
Our event journal is available online to view and download.
Thank you to Axis2 Art and JFP Studios
for their photos from the evening!
Thank you to all of our sponsors. We couldn't do it without you!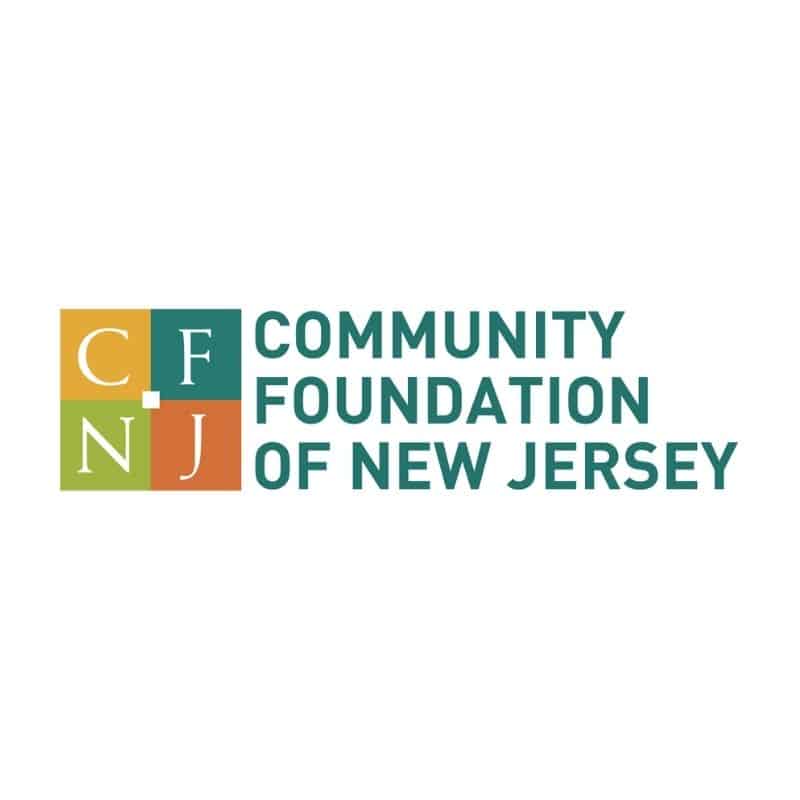 Couldn't attend? Watch the event livestream below!