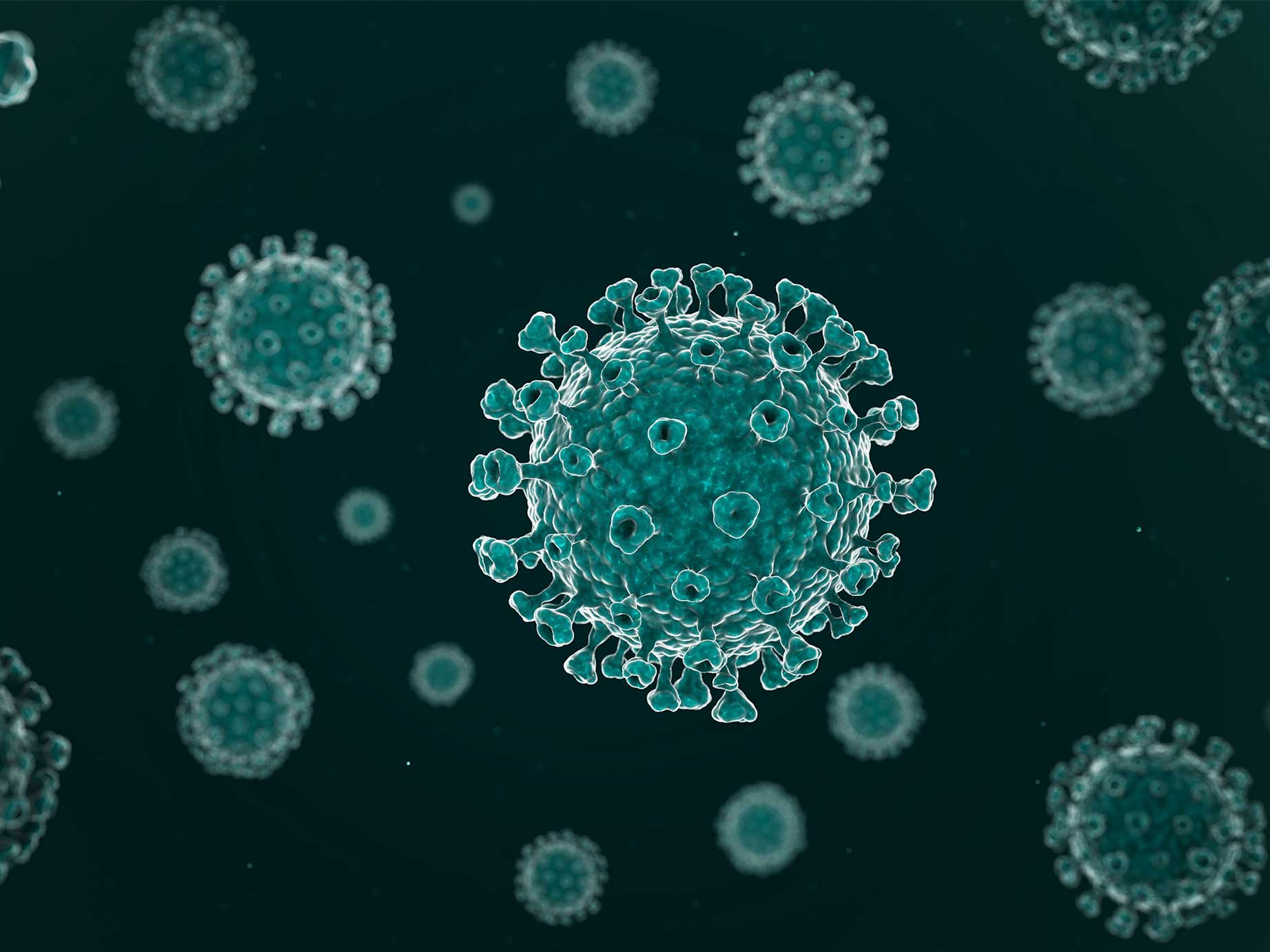 As we continue to respond to the impact of Coronavirus COVID-19, IAHD continues to follow guidance from NYC and State Departments of Health (DOH) and the CDC and are closely following their recommendations.
The Day Hab Programs are closed effective today March 17th 3pm. Staff will be redeployed to work with the people we support in their homes where possible. As more info is received, we are taking additional steps to safeguard individuals and staff alike.
At IAHD, our business is anchored in caring for people as we support them. Therefore, it is necessary for staff to be available to work with them. We continue to take all precautions to protect staff and those they care for through additional sanitizing and education about Coronavirus COVID-19.
Our offices will remain open and adjustments will be made to ensure employee safety. We ask that all staff who are sick remain home. Even after the closing of programs, we request that if any staff is showing symptoms of illness or has had contact with someone under investigation for, or diagnosed with the Coronavirus (COVID 19), please immediately inform HR.
During these challenging times, we are working together for the people we support, and their families as well as staff. We will keep you informed when changes occur as they are occurring quickly.
Additional Resources & Information:
The Council on Quality and Leadership Press Release 12/4/2019
On June 7, 2019, The Institutes of Applied Human Dynamics (IAHD) achieved Quality Assurances Accreditation from CQL | The Council on Quality and Leadership. This internationally-recognized designation means that IAHD has made ongoing transformation a priority, to positively impact people receiving services, support staff, the organization's leadership, and other stakeholders. By aligning with the highest standards in human services, IAHD is demonstrating an investment in improving the quality of their services and the quality of life for people receiving those services.
"We're proud to partner with IAHD to help strengthen their policies, processes, and especially practices," says Mary Kay Rizzolo, President and Chief Executive Officer of CQL. "They've already displayed their dedication to person-centered practices through CQL Personal Outcome Measures® Certification, and are now building upon that with their recent accreditation."
IAHD initiated the accreditation process to develop a productive partnership for the organization's quality journey to advance an organizational culture shift. "We want to increase the quality of life and quality of services for the people we support, and this is achieved by continuous improvement," states Omayra Andino, Chief Executive Officer of IAHD. CQL Quality Assurances Accreditation offers a motivational force to drive IAHD to provide an environment for the people supported to live their best life.
ArtsWestchester recently awarded a matching grant to IAHD. Invited Artist in Residence Diane Cherr is leading a series of print-making workshop with the IAHD artists.
Through this grant the IAHD artists will learn how to use techniques of print making to create collagraphs printing projects and Styrofoam printed plates to create individualized prints.