On Wednesday, September 13, IAHD celebrated Direct Support Professionals Recognition Week with a DSP Appreciation Party! Our DSPs, their families, and other members of the IAHD community spent the afternoon in Tibbetts Brooks Park dancing, eating from local vendors, winning raffle prizes, and more. See all the fun in the photo gallery below!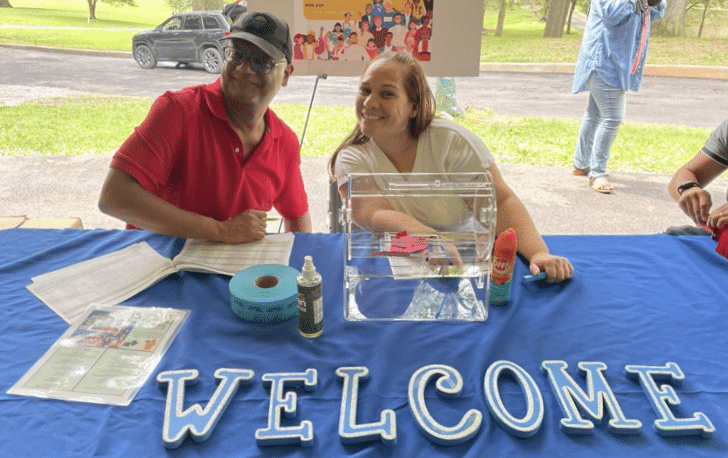 Thank you to all the people who made the afternoon such a special day including…
El Toro Rojo
Westchester Burger
Abeetz
DJ Germaine for the music
Our raffle prize donors
A very special thanks to all our DSPs for their commitment to both IAHD and the people we support.
There is no IAHD without you!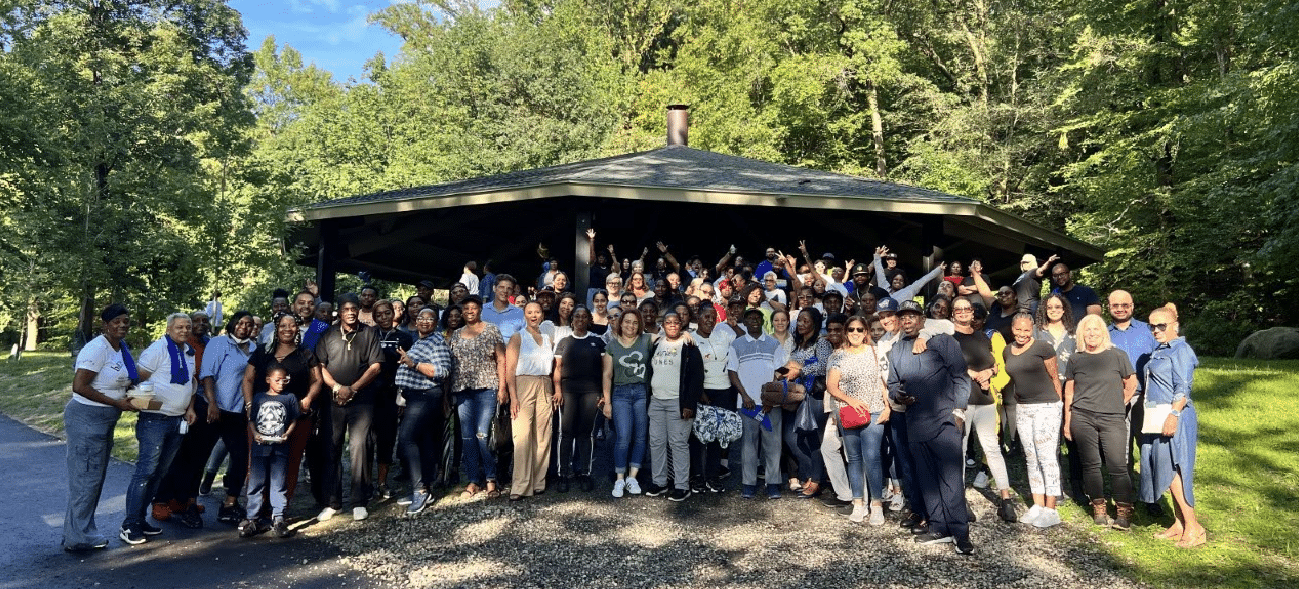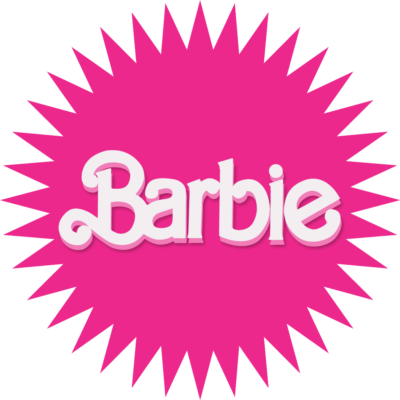 As a part of the new programming at IAHD's Tarrytown Day Program, our first ever Garden-to-Table lunch was served on August 1.
Members of the culinary program, including Rima and Sean, assisted in cooking a meal made from vegetables in the garden, tended to by the members of the gardening program. The menu included chicken salad, fried eggplant, and eggplant parmesan.
View photos from the delicious meal, from preparation to plate, below: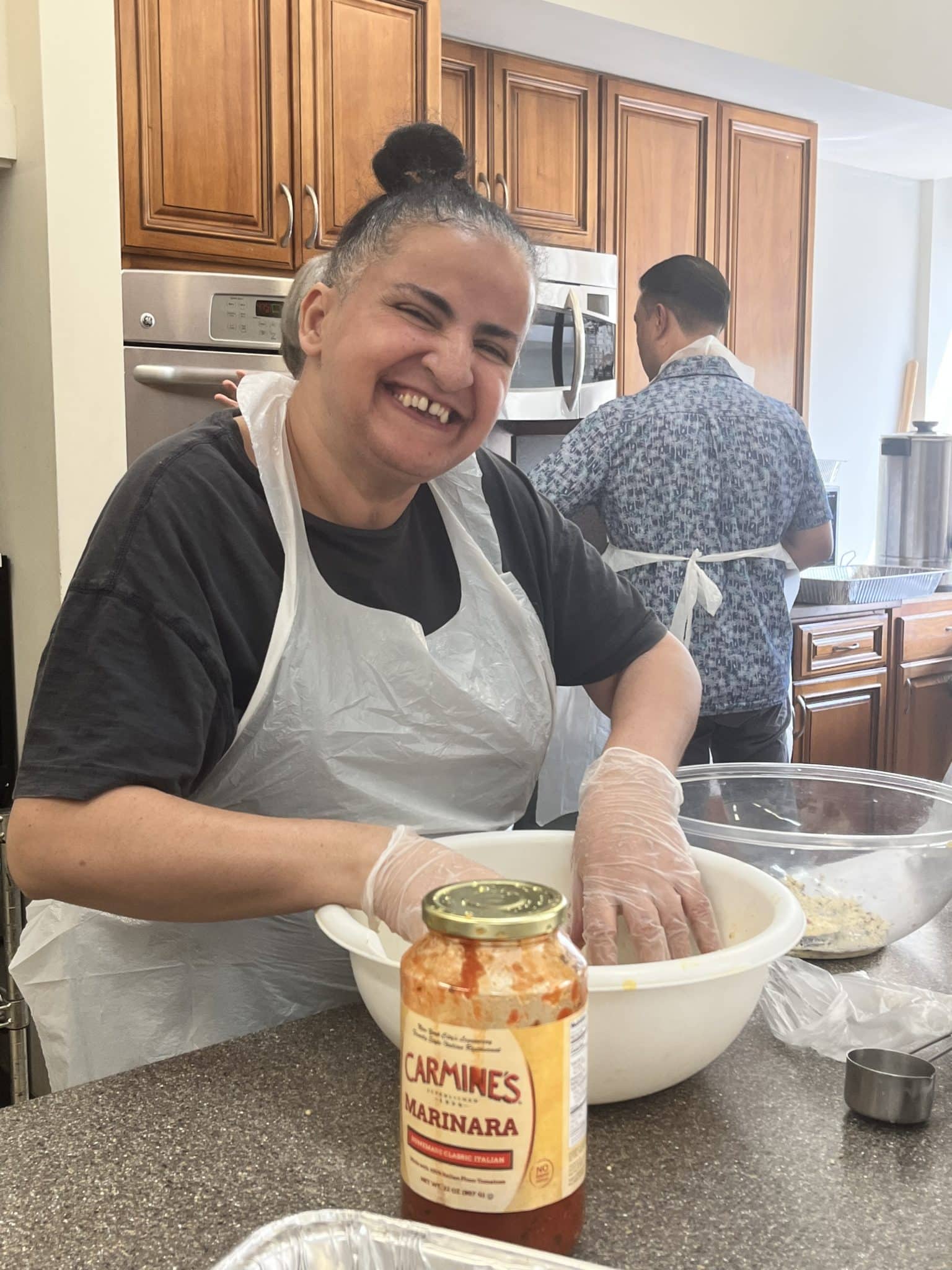 Thank you to Arthur and Tito for running the cooking and gardening programs!