IAHD Gets Spooky!
November 1, 2023
IAHD had a frightfully fun Halloween, celebrating during the weekend and on the day of!
Read about all of the activities from our programs and homes below:
👻 Some residents in our Bronx homes attended the annual Bronx Halloween parade. The theme was to dress as scary movie characters from the 1980s, and the IAHD community did not disappoint. A special thanks to Johnny and Ori in the Arts Department, who made it so residents of our Ryer home were able to participate in the parade in what was surely the spookiest van around!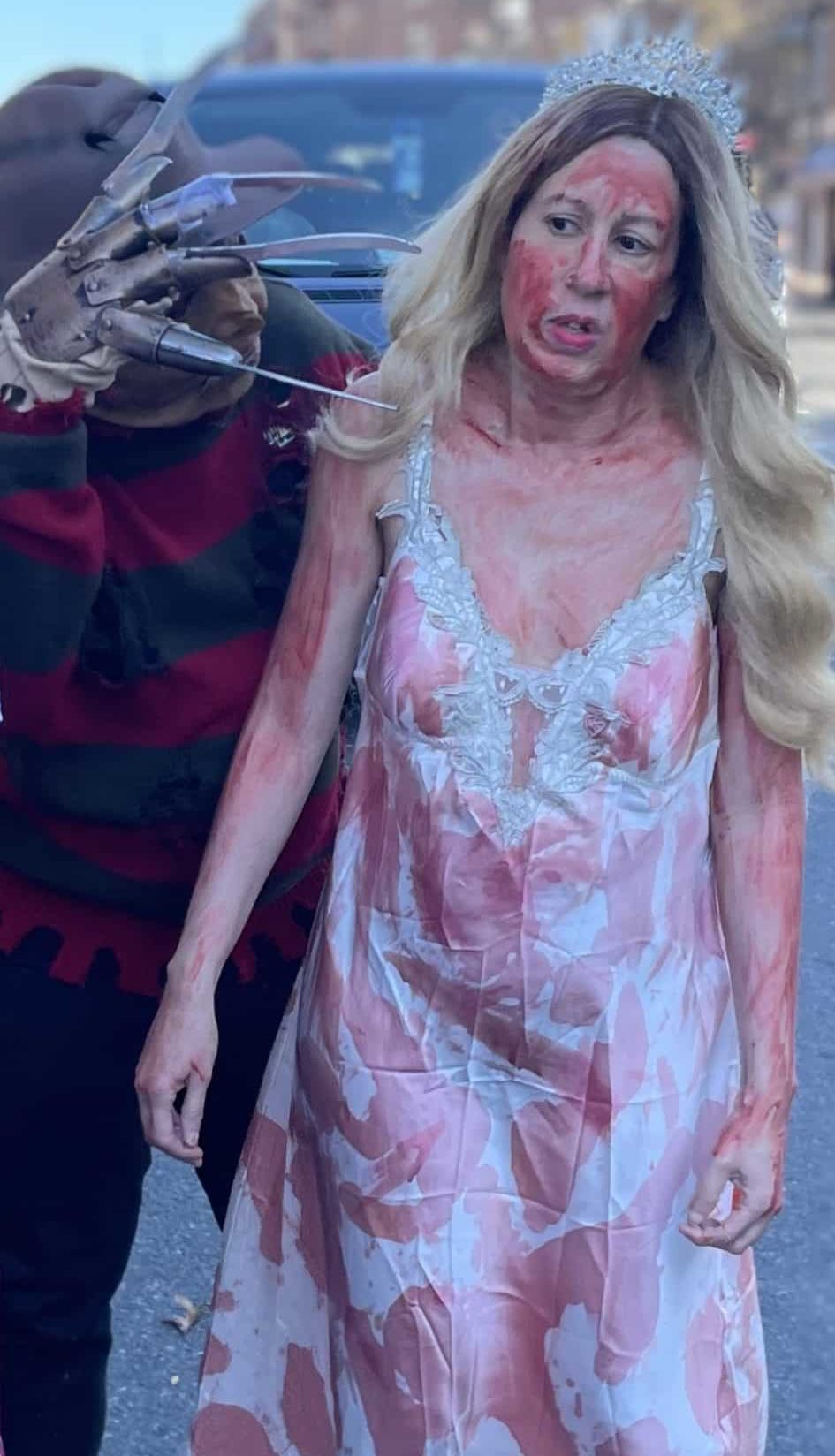 🎃 A few days prior to Halloween, the Tarrytown Day Habilitation Program held a pumpkin decorating contest. Each classroom received a pumpkin to decorate however they chose. See their magnificent creations below. Congratulations to our winner, Pumpkin #4! For winning the competition, this classroom won a gift card to plan and throw themselves a party.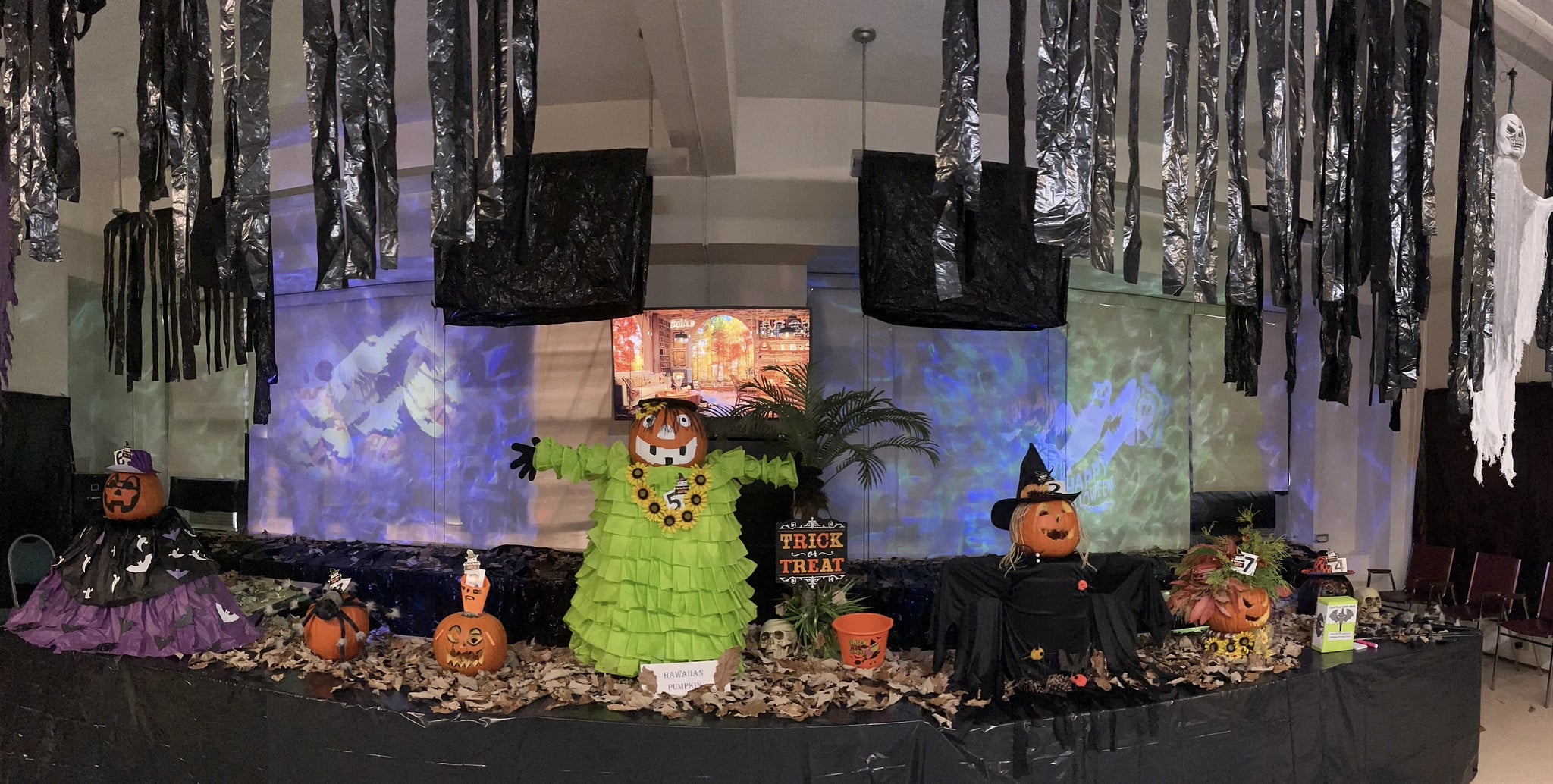 🍭 On Halloween itself, everyone came dressed in their best costumes at our Bainbridge Day Program. They held a Halloween party where they served only the most ghoulish of music and the most terrifyingly delicious treats. They were even able to live stream it so that members of all our day programs could join in on their fun.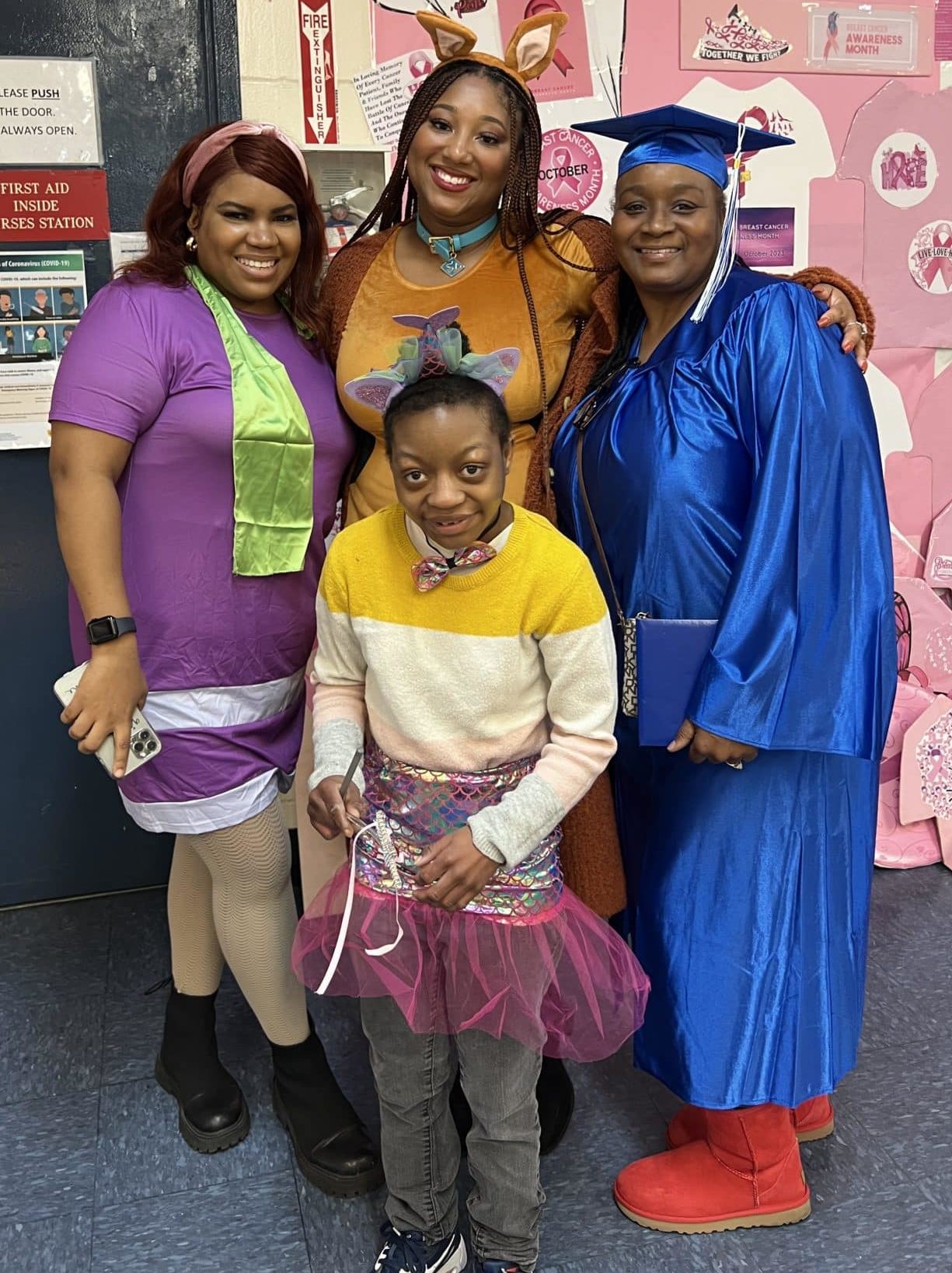 🦇 Tarrytown's Day Program also threw their own party. Some of the pumpkins from the contest were on display alongside decorations fit for a haunted house. Everyone had fun as they danced and ate cupcakes that were just to die for!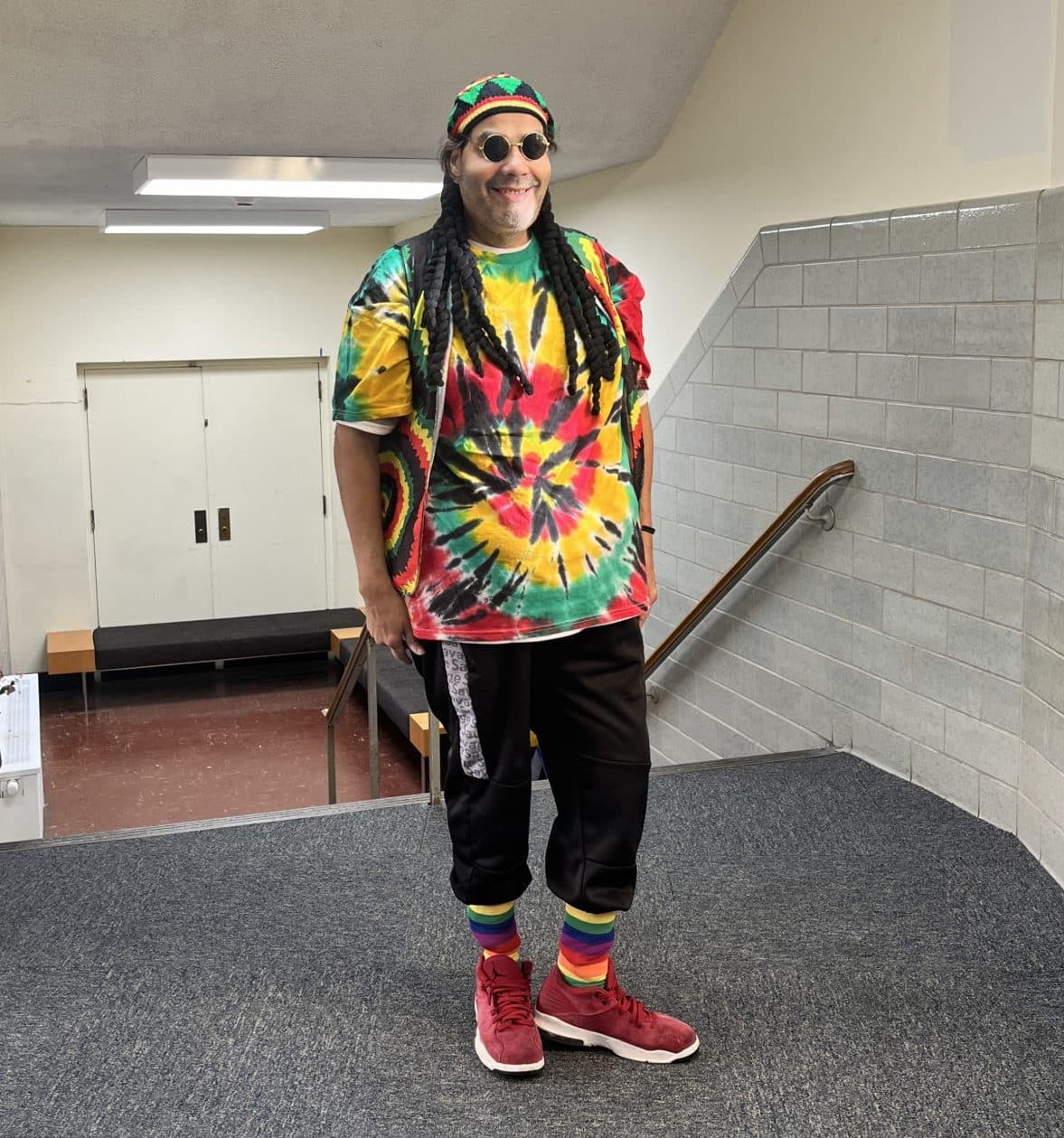 Thank you to all those who made this such a fun day for all!
Walking for a Cause at IAHD
On Friday, October 27, the IAHD Bainbridge and Tarrytown day habilitation programs held their annual breast cancer awareness walk. Beginning at our Bronx location's building, dozens of DSPs, staff, and people supported by IAHD walked a total of one mile around the neighborhood. Not only did they bring energy and excitement to the streets, but they also raised awareness towards this extremely important cause to the IAHD community. Thank you…
more