Myth #1: We can't trust COVID-19 vaccines because they were rushed
The first vaccines for COVID-19 do involve new technology, and they were developed in record time. But it's not because there were shortcuts in the process. The new technology at the center of Pfizer's and Moderna's COVID-19 vaccines is called messenger RNA, a mRNA. While this is the first time it's being widely used in a vaccine for the public, researchers have actually been working on this vaccine strategy for more than three decades.
Myth #2: The vaccine will give me COVID-19.
Vaccines prime your immune system to recognize and fight off a disease, but they don't actually cause an infection. The first two COVID-19 vaccines that are available in the U.S. contain a strand of genetic material called mRNA. When the mRNA enters your cells, it instructs them to make a piece of the "spike" protein that's present on the coronavirus that causes COVID-19. Those protein pieces don't actually harm your body, but they do trigger your immune system to mount a response to fight them off.
Myth #3: We don't know what's in these vaccines.
Both Pfizer and Moderna have published the ingredient lists for their vaccines. In addition to the star ingredient, the COVID-19 mRNA for the spike protein, both vaccines contain lipids (fats) that help deliver the mRNA into your cells and a few other common ingredients that help maintain the pH and stability of the vaccine. Despite theories circulated on social media, they do not contain microchips or any form of tracking device.
Myth #4: These vaccines will alter my DNA.
The vaccines use mRNA to instruct our cells to make a piece of the coronavirus's hallmark spike protein in order to spark an immune system response. Once the mRNA does that, our cells break it dwn and get rid of it.
Myth #5: Since COVID-19's survival rate is so high, I don't need a vaccine.
It's true that most people who get COVID-19 are able to recover. But it's also true that some people develop severe complications. So far, more than 1.7 million people around the world have died from COVID-19 – and that doesn't account for people who survived but needed to be hospitalized. Because the disease can damage the lungs, heart and brain, it may also cause long-term health problems that experts are still working to understand.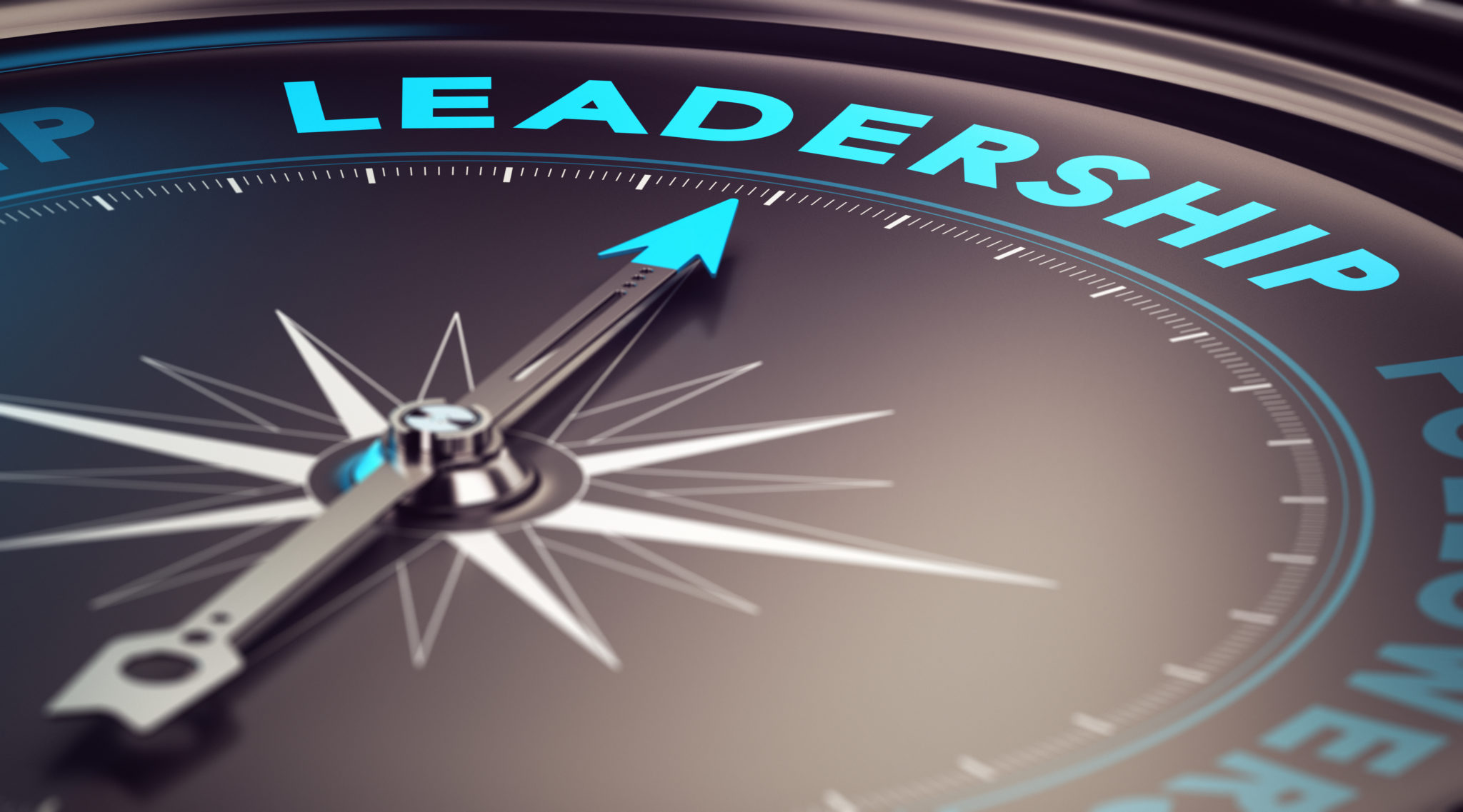 Accreditation received for 2nd consecutive year despite pandemic challenges
Tarrytown, NY, January 11, 2021 – IAHD received Quality Assurance Accreditation from the Council of Quality and Leadership (CQL) for a second consecutive year despite the challenging hardships brought on by the Coronavirus Pandemic of 2020. This internationally recognized designation affirms IAHD's ongoing quest to be aligned with and practice the highest standards in human services.
This industry acknowledgement is coupled with the announcement of two senior positions added to the organization in its tireless pursuit for person-centric excellence.
Elizabeth Matthews, Chief Quality Enhancement Officer – Ms. Matthews comes to IAHD with 13 years of experience in the intellectual and developmental disability field, beginning her career as Associate Counsel for NYSARC, Inc., an Associate Counsel position at OPWDD and onto VP of Administration with WellLife Network, Inc. As Chief Quality Enhancement Officer with IAHD, Ms. Matthews' focus will be quality assurance and compliance matters, and to ensure that IAHD is providing the best services possible to the individuals IAHD supports and for their families.
Gabi Opazo, Chief Innovation Officer – Ms. Opazo's recent promotion from Director of Family Innovative Services is a testament to her 20+ years of experience within the fields of Developmental and Organizational psychology and working with people with disabilities. In her role as Chief Innovation Officer, Ms. Opazo will ensure IAHD's continued commitment to person-centeredness to impact decisions that will lead to a better quality of life for everyone receiving supports. She will continue to collaborate with the IAHD Champions, a group of Self Advocates to make certain that the voice of people with disabilities is considered with any decision made within IAHD.
IAHD is a not-for-profit organization that provides a myriad of services and supports to more than 750 people with Intellectual and Developmental Disabilities throughout the Bronx and Westchester counties.
# # #
If you would like more information about this topic, please contact
Amy King at 914-220-4300 or email at aking@iahdny.org.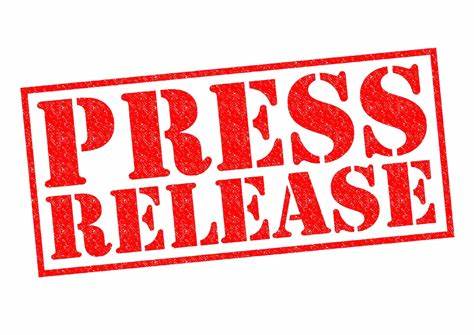 Current Board Chairperson retires after
29 years of leadership
Tarrytown, NY, December 18, 2020 – IAHD appoints Matthew Kiamie as Chairperson of the Board of Directors effective, November 1, 2020. Mr. Kiamie succeeds Mary K. St. Mark in her role of Chairperson of IAHD's Board, as she steps down from the role after 29 years of service and leadership. Mr. Kiamie previously served on the Board as the 2nd Vice Chair.
IAHD's commitment to ensuring families have a voice in the direction of the not-for-profit organization continues as it welcomes three new members to its Board of Directors:
Gloria Womack – IAHD remains committed to ensuring 51% of the Board of Directors is related to someone with I/DD and proudly welcomes Gloria Womack (Parent-Advocate) whose son has been a participant of IAHD's day habilitation program for over 10 years.
Doris Figueroa – Doris Figueroa has worked in the field of Intellectual and Developmental Disabilities (I/DD) for more than 30 years and brings a wealth of knowledge and experience to IAHD's core leadership.
John Carpenter – John Carpenter is a self-advocate who has received supports from IAHD for more than 10 years. He is the first member of the Board of Directors who represents people with I/DD. As a member of IAHD's Self-Advocacy group, the "IAHD Champions," Mr. Carpenter's long-time goal was to one day be a part of the leadership of IAHD.
"I am grateful to have such an engaged and supportive board who is passionate about the work we do at IAHD. I appreciate Ms. St. Mark's decades of leadership and advocacy as it has paved the way for the future of IAHD. I look forward to working more closely with Mr. Kiamie as we advance our mission and am pleased with the new members joining our IAHD family," says Omayra Andino, CEO.
"It is an honor to serve as Board Chairperson of IAHD. I appreciate the many years of Mary St. Mark's dedicated leadership in committing to successfully advance our mission. I am excited to build on the progress and work together with Ms. Andino as well as our newest members, as we endeavor to continue to provide the highest quality services to individuals and their families," added Matthew Kiamie, Board Chairperson.
IAHD is a not-for-profit organization that provides a myriad of services and supports to more than 750 people with Intellectual and Developmental Disabilities throughout the Bronx and Westchester Counties.
# # #
If you would like more information about this topic, please contact Amy King at 914-220-4390 or email at aking@iahdny.org.