"Looking to the Future" – The 32nd Annual Corporate Recognition Awards Breakfast
octubre 30 @ 9:00 am - 10:00 am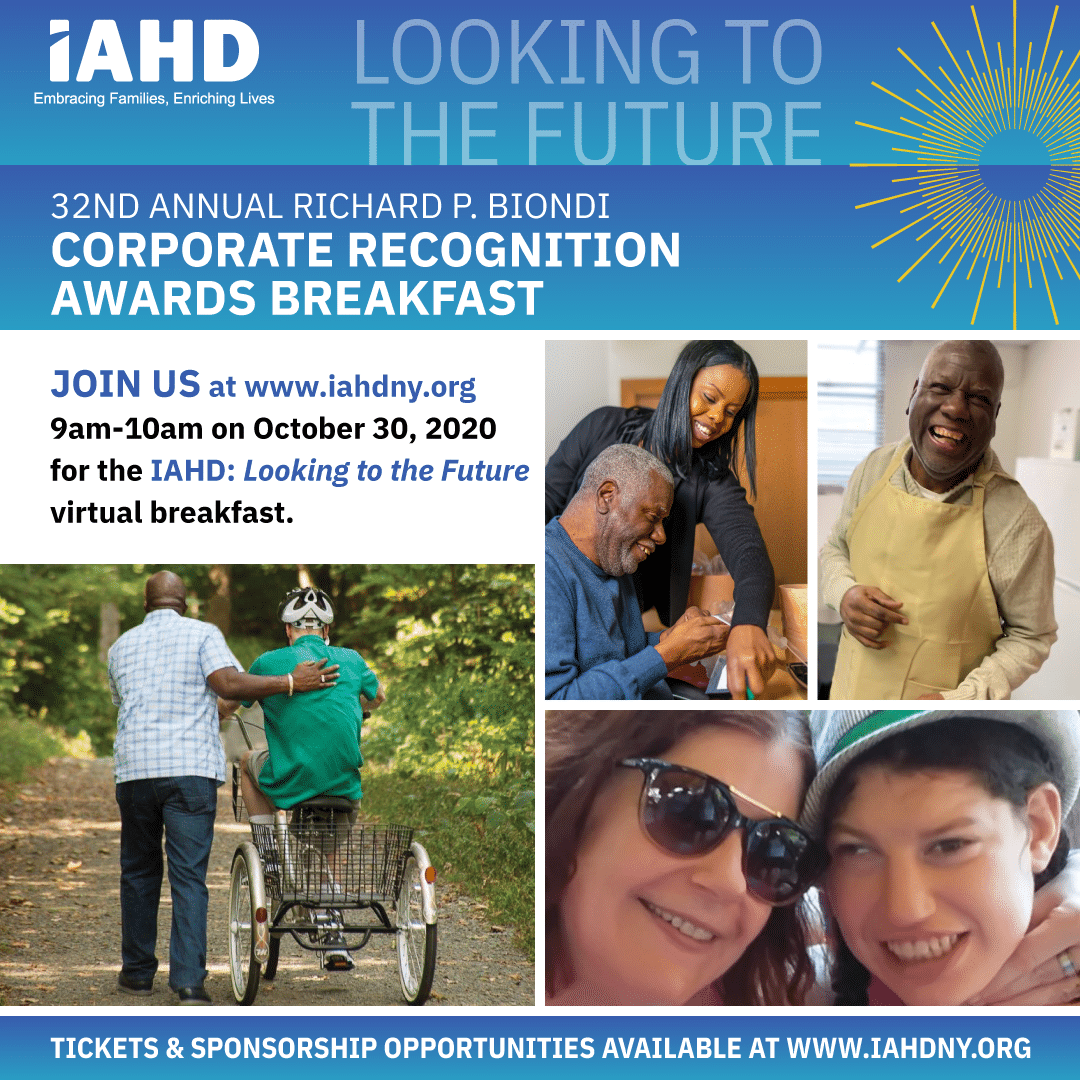 JOIN US for IAHD's 32nd Annual Richard P. Biondi
Corporate Recognition Awards Breakfast
– An online virtual fundraiser –
This year, we've chosen to take our Corporate Breakfast event online and wanted to continue in the tradition of starting off the day in a positive way. So pour your favorite cup o'joe and WAKE UP with IAHD!
IAHD is honoring three local individuals who are truly making a difference in the lives of many. As we navigate tumultuous times, these Leaders, Pioneers and Game-Changers are ready to take our communities into a brighter future; a tomorrow where  empathy leads, equality reigns and everyone benefits. This year's Recognition Award recipients are on the precipice of this tomorrow, leading communities, empowering individuals and revolutionizing how we care for ourselves and others. The 2020 Award Honorees are: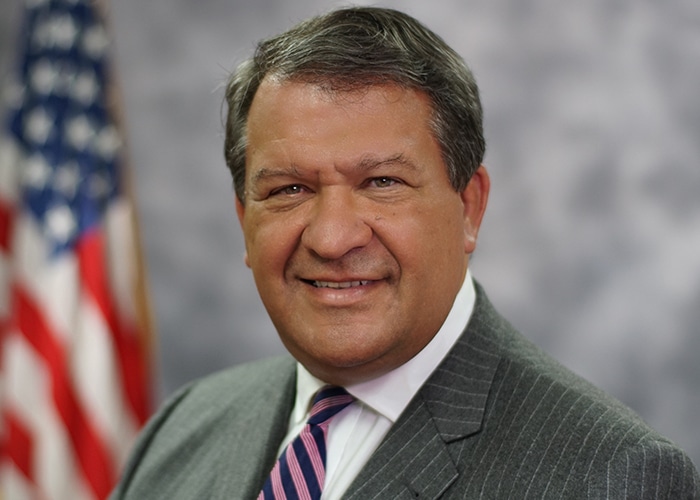 George Latimer – Westchester County Executive
COMMUNITY LEADERSHIP AWARD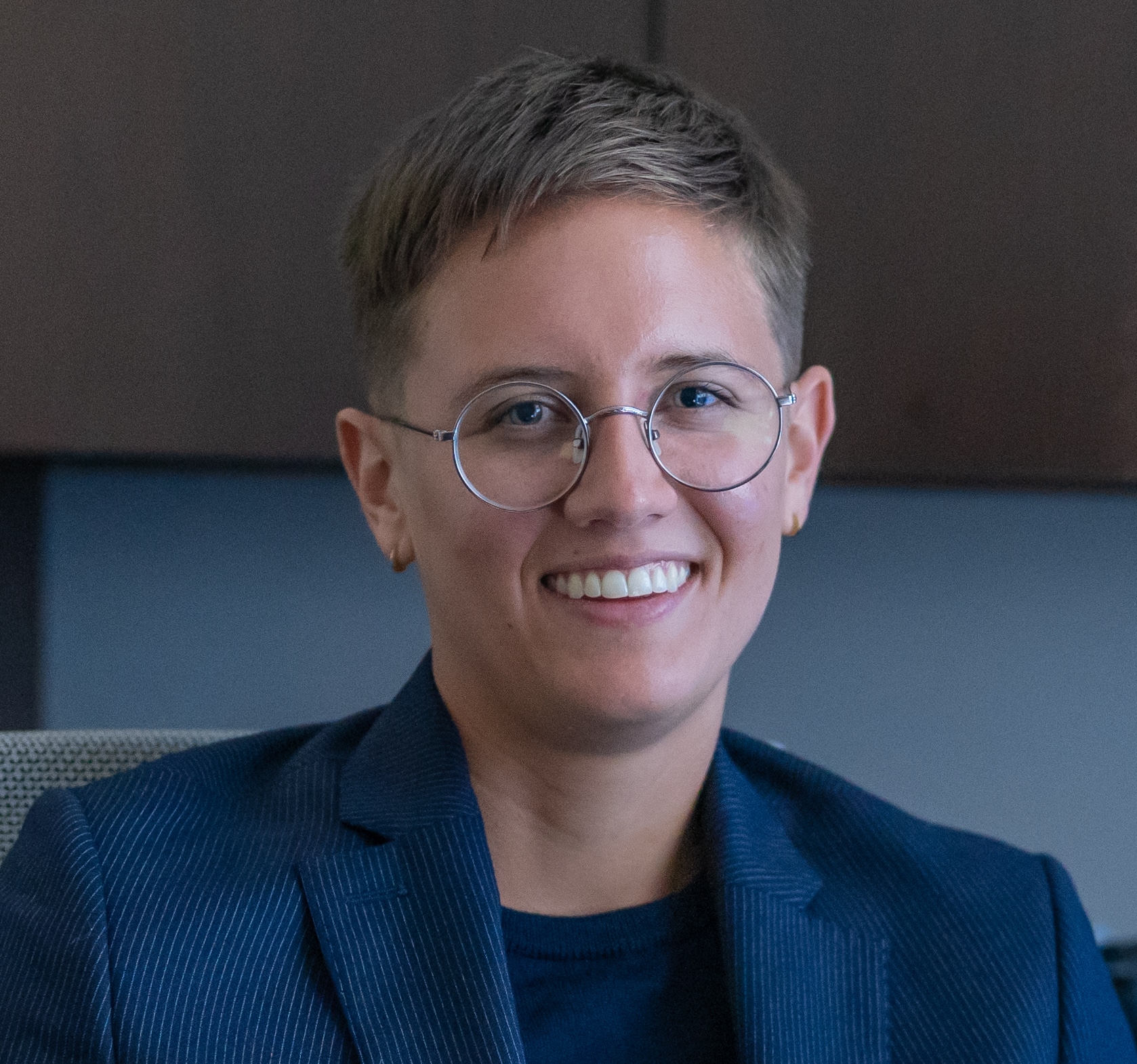 Kate Casaday – Director of Risk Adjustment and Value Based Revenue – CareMount Medical
HEALTH & HUMAN SERVICES PIONEER AWARD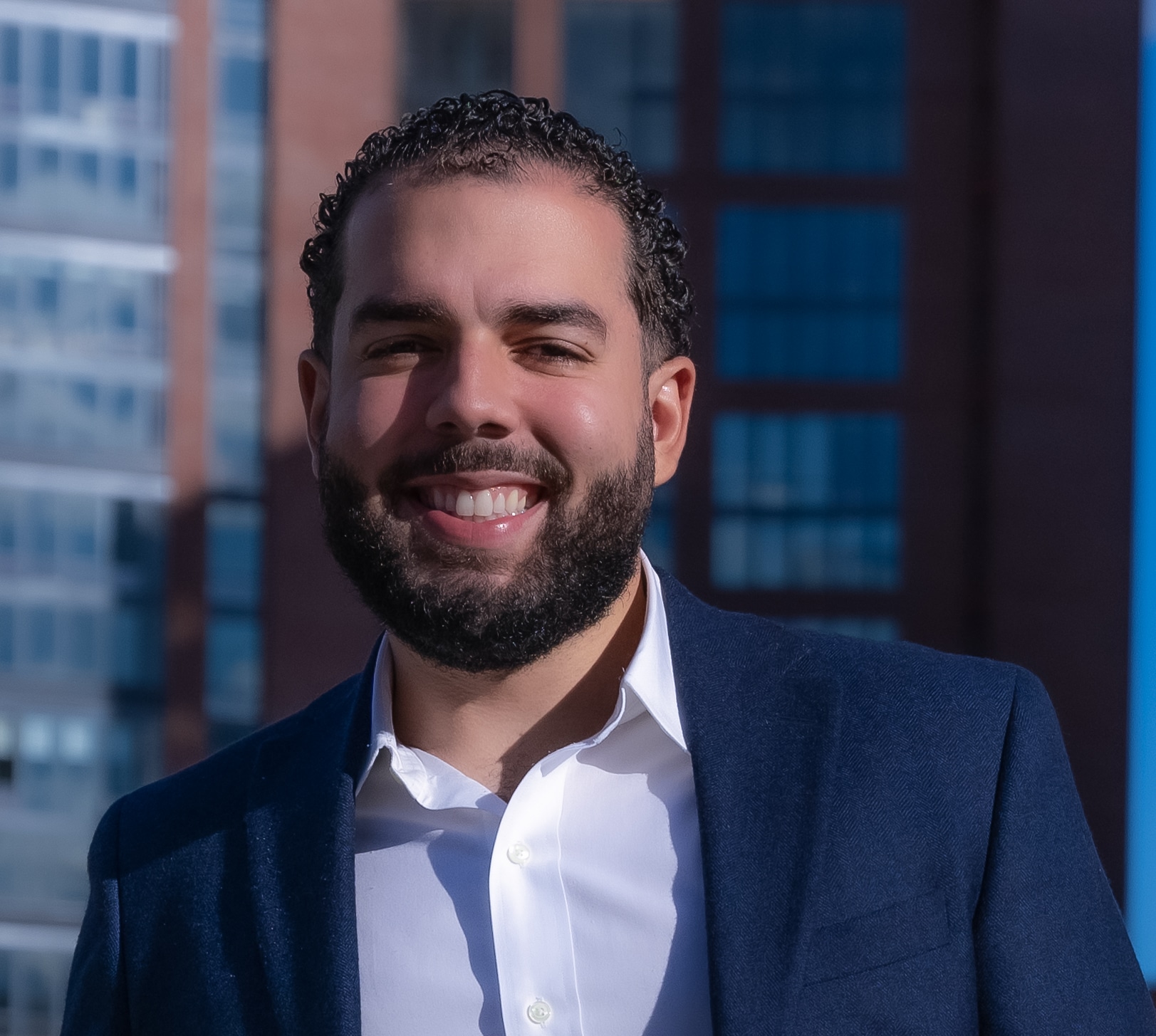 Bryan Uribe – President, CEO – Yofii
GAME-CHANGER AWARD
The future has yet to be determined, and the 2020 Honorees are creating real opportunities for positive change and YOU CAN MAKE A POSITIVE CHANGE TOO. Now, more than ever, IAHD needs your support, as recent funding cuts and ongoing Coronavirus expenses continue to grow. Our Day Habilitation facilities have re-opened, but enrollment remains significantly less than it was pre-COVID-19. These are crucial factors that will impact IAHD's ability to continue to provide the supports and services that so many rely on.
We hope you'll join us as we celebrate the 2020 Recognition Award Honorees and we hope you'll join them in their support for people with Intellectual and Developmental Disabilities. The work they do is so important to our community and the support you provide can make all the difference in the world.
TICKETS, SPONSORSHIP  AND UNDERWRITING OPPORTUNITIES ARE LIMITED!! 
Please act soon!!
Your support of IAHD will truly make a difference in the lives of others.
We'll "see" you online!!