IAHD celebrates their Direct Support Professionals
septiembre 1, 2021 - septiembre 30, 2021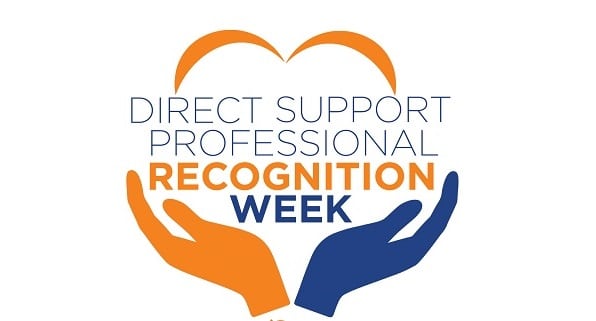 The Institutes of Applied Human Dynamics, Inc. (IAHD) shows appreciation for their
DIRECT SUPPORT PROFESSIONALS (DSPs) throughout the month of September 2021 (and beyond!)
In an industry that relies on the talents, dedication and compassion of it's staff, IAHD – The Institutes of Applied Human Dynamics, Inc. has chosen to celebrate and honor it's Direct Support Professionals (DSPs) for the entire month of September, whereas the national acknowledgement is only recognized for a week (Sept. 13 – Sept. 18). The work that IAHD's staff of DSPs do is so important, a week simply was not enough time to show appreciation for all they do.
To kick off the Appreciation Celebration of DSPs, IAHD coordinated a zoom event for staff to enjoy a free concert featuring IAHD talent and special guests, scheduled for September 13th. The evening will consist of live music, live and pre-recorded messages from IAHD Board members and Leadership, and an overall expression of gratitude for the heart & backbone of the organization, who continually go above and beyond, and who consistently make a positive difference in the lives of the people we support.
The Appreciation Celebration continues throughout the month of September with raffles of incredible prizes, catered luncheons at the residences and Day Hab programs, as well as swag bags and a continuous opportunity for the organization to truly acknowledge and appreciate those who do this incredibly selfless work. It is because of these very special people that we are able and proud to achieve our mission; Embracing Families, Enriching Lives.