Celebrando a los profesionales de soporte directo de IAHD: ¡más de una semana!
septiembre 16, 2019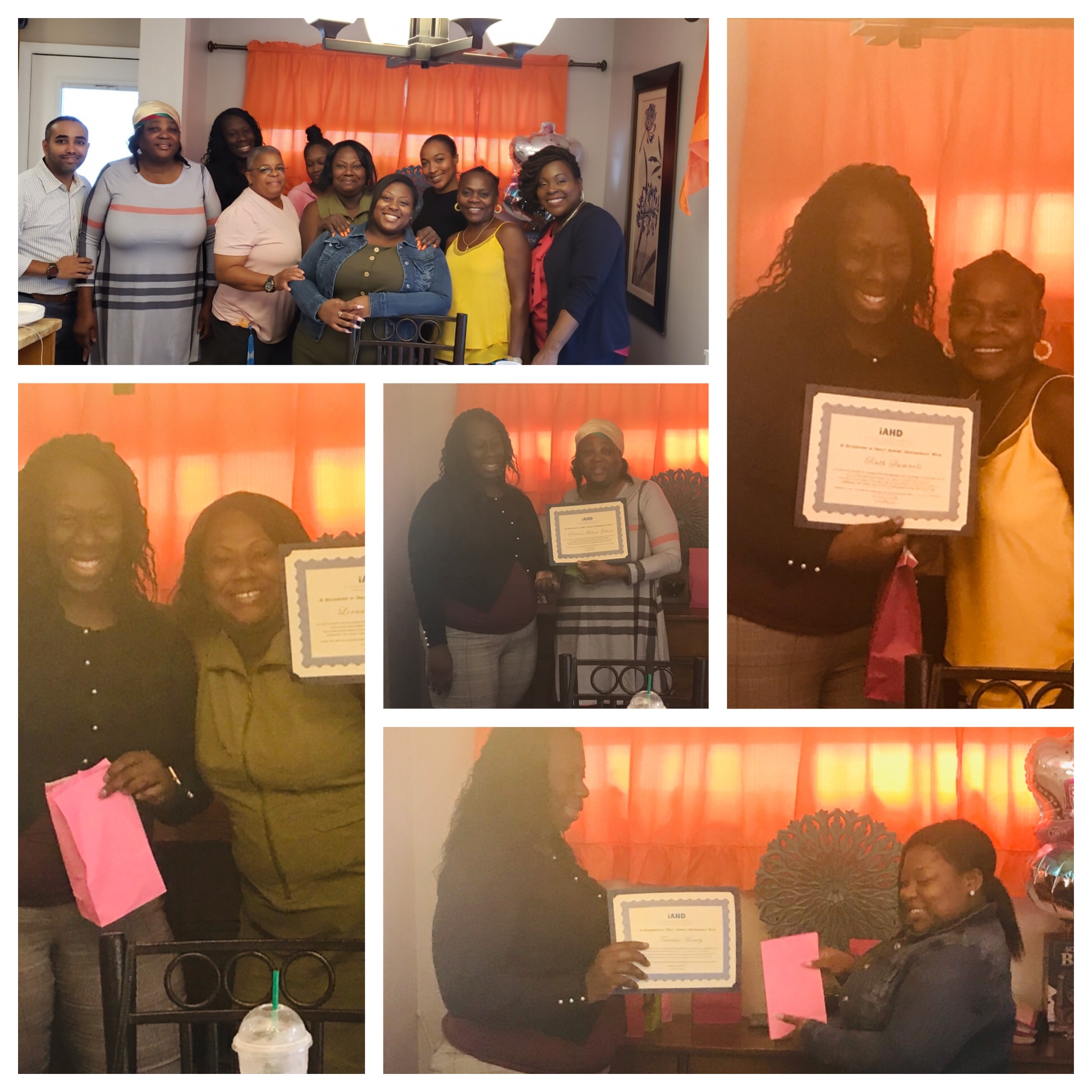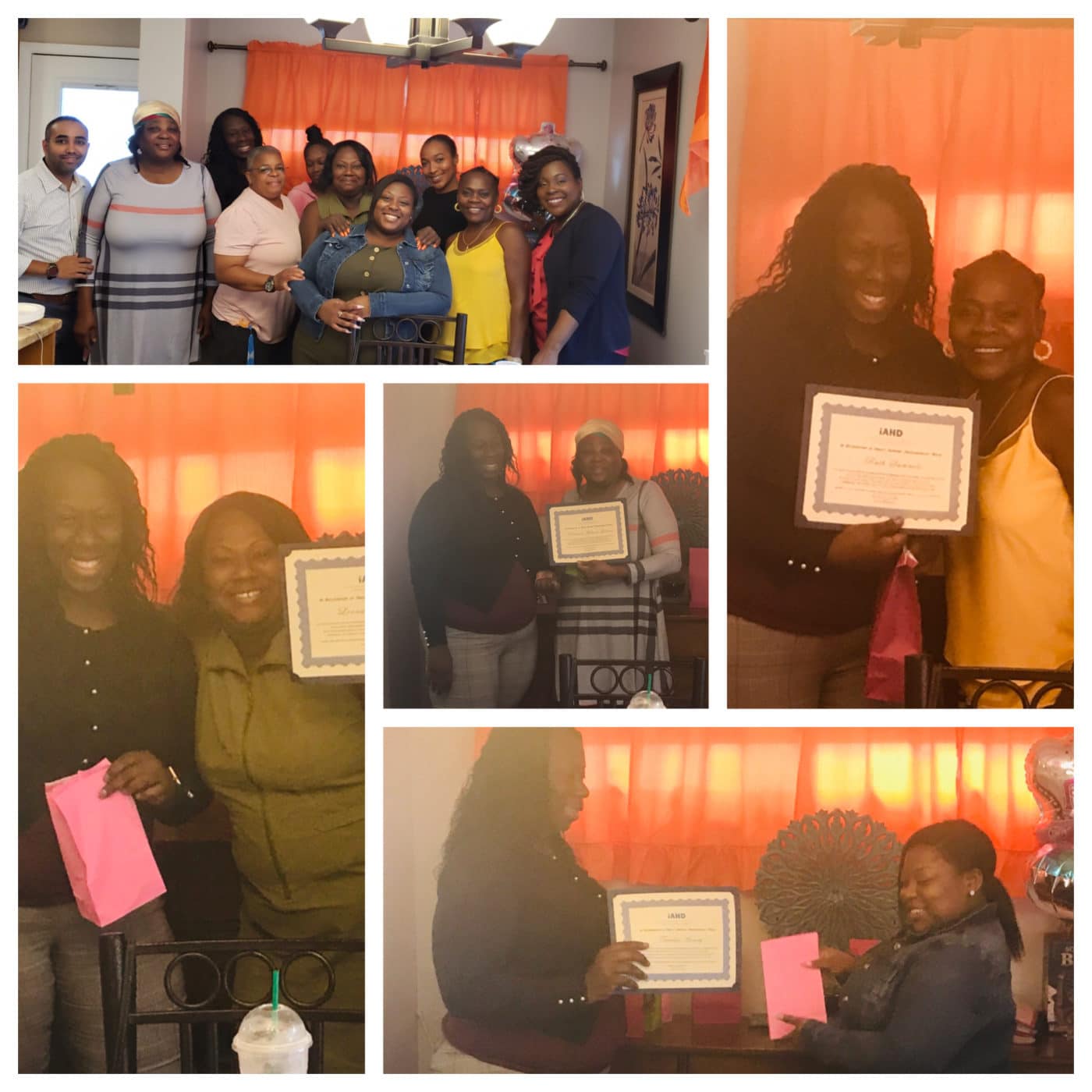 Direct Support Professional Recognition Week took place September 8 through September 14th this year. Direct Support Professionals are the "core" of New York's system of supports for individuals with developmental disabilities. This job requires technical and values-based skills that make life-changing differences in the lives of the individuals they support.
This year we recognized and celebrated our Direct Support Professionals, at the Day Programs and Residences where they work each and everyday throughout the entire month of September!
2023 Annual Awards Dinner
Thank you to all who contributed to IAHD's Annual Fundraiser held at The Cutting Room on June 15, 2023. Close to 200 attendees enjoyed the evening with lots of mingling, an IAHD program appeal and live musical entertainment from The Bernie Williams & Gil Parris Quartet! Your generous donations raised…
more