Nuestra misión
We are committed to positively impacting the lives of people with Intellectual and Developmental Disabilities (I/DD) and their families. Our focus is to understand and respect each person's unique strengths, qualities and dreams finding ways to support building fulfilled lives.
Nuestro impacto
IAHD has been accredited by the Council on Quality and Leadership (CQL) since 2019 for upholding the highest levels of excellence and for demonstrating an investment in improving the quality of services and the quality of life for people receiving those supports and service.
IAHD's group of Self Advocates joined together exercising their rights as citizens as well as advocating for themselves and others. Sending the message that Together we are stronger, everyone's voice is important.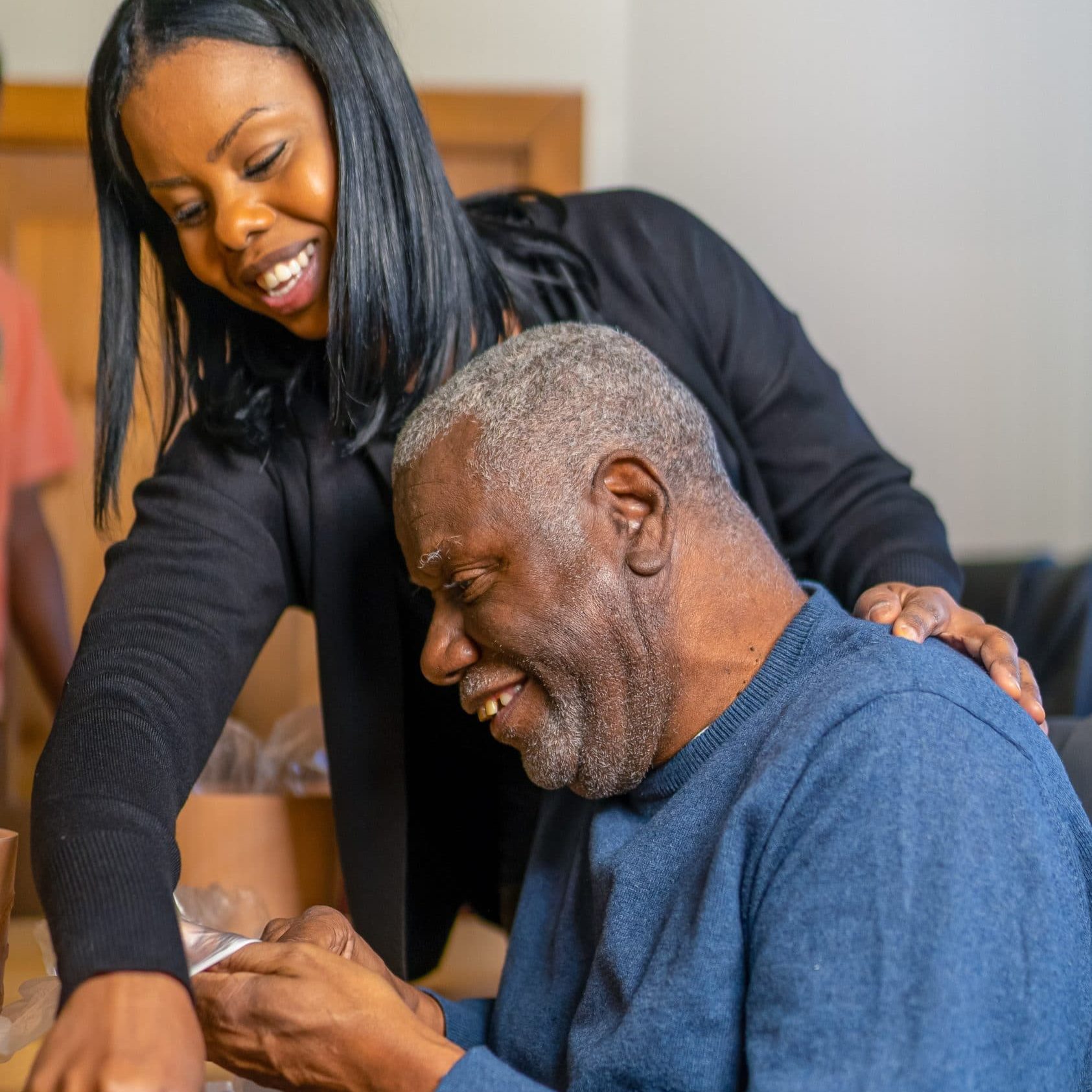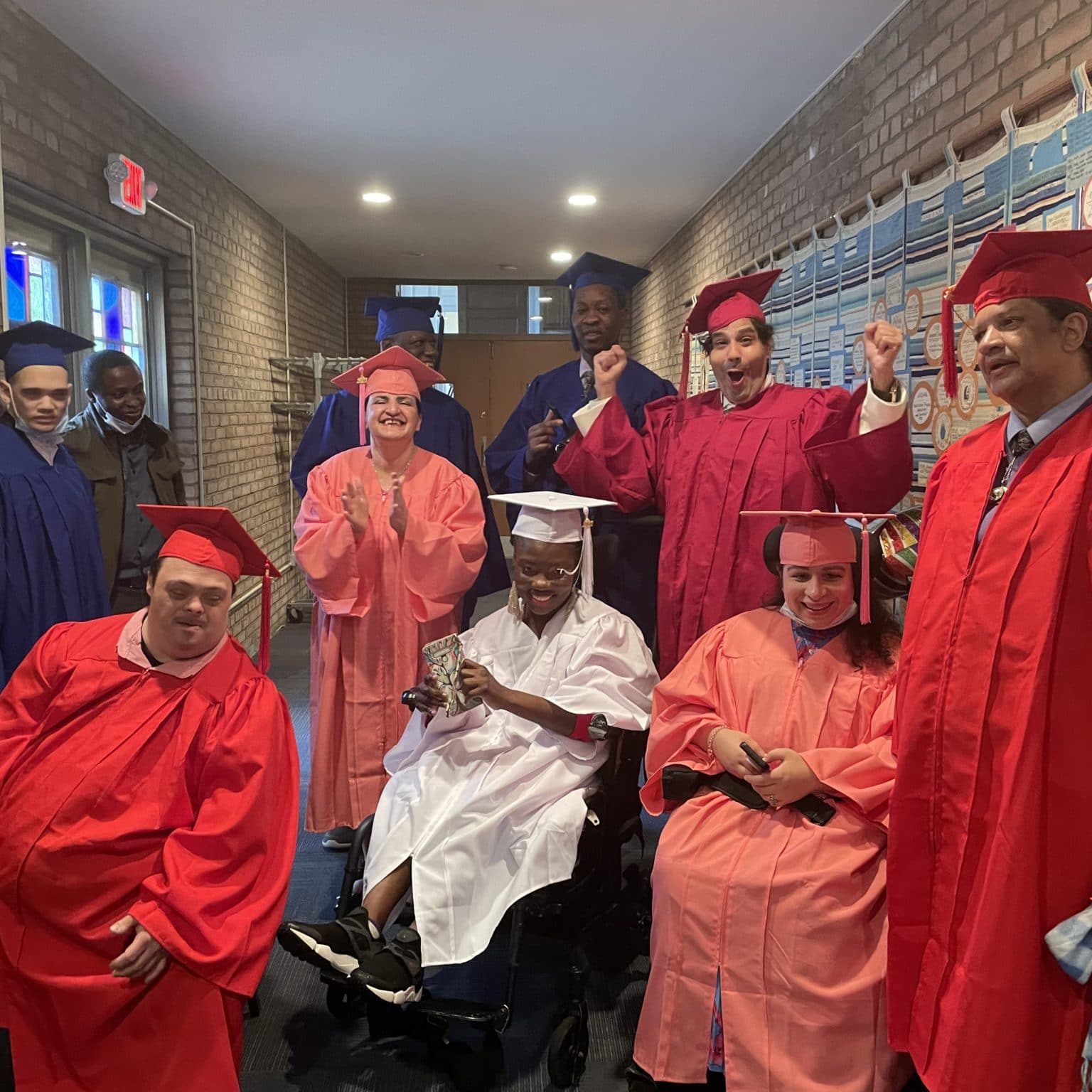 About the Campaign
This year, the 33rd Annual Richard P. Biondi Recognition Awards Event is moving from in person to online.
Richard Biondi was one of IAHD's greatest supporters for more than three decades and we are honored to celebrate his legacy through this online campaign.
This years Annual Awards is a celebration of people and organizations that have contributed to supporting individuals with I/DD, their families, the professionals who support them, and the communities we live in.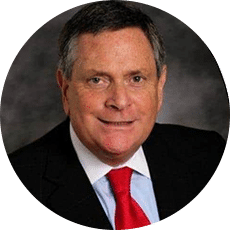 My father, Richard Biondi, always saw the best in people and wanted to do what he could to help them live meaningful lives.
  - Richard Biondi, Jr.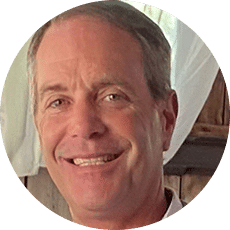 Abrazando Familias, Enriqueciendo Vidas
For nearly 65 years, IAHD has delivered supports and services to people with I/DD and their families in the Bronx and Westchester counties.
We provide a lifetime of person-centric supports that are culturally sensitive and flexibly designed for individuals with different needs and goals, varied lifestyles, and family dynamics.
IAHD believes in partnering with families through training and advocacy in active family groups and encouraging family participation in their loved one's journey.
IAHD understands the importance of family and maintains a 51% family representation on the Board of Directors.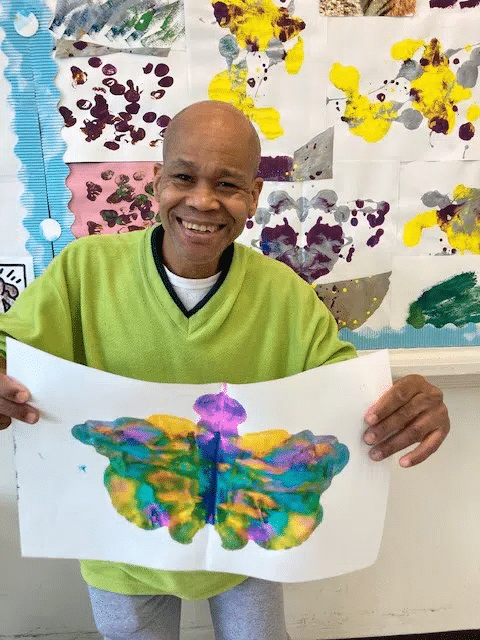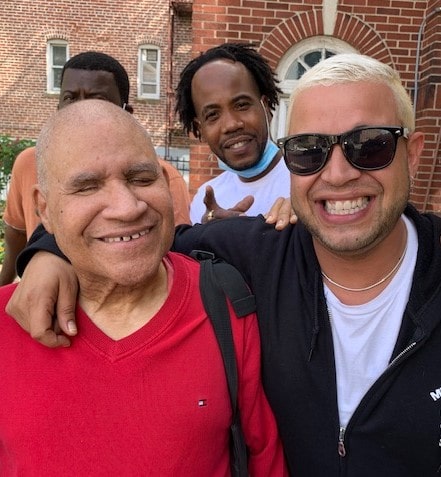 IAHD Making a Difference in People's Lives
IAHD honors everyone's unique qualities and strengths.
We continually strive to empower each person in their life's journey.
The focus of IAHD is to support people with Intellectual and Developmental Disabilities in creating and building a fulfilling life based on their hopes, dreams, and aspirations.

IAHD has had a huge impact on my family, especially my sister Debra who resides at one of the group homes. My family and I couldn't be Happier.
  - Laura K.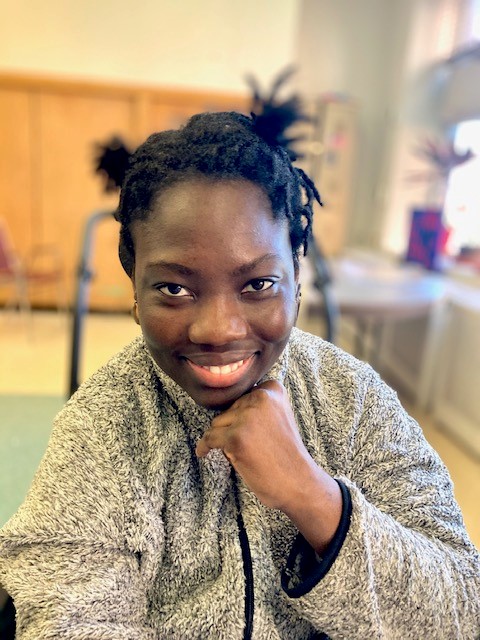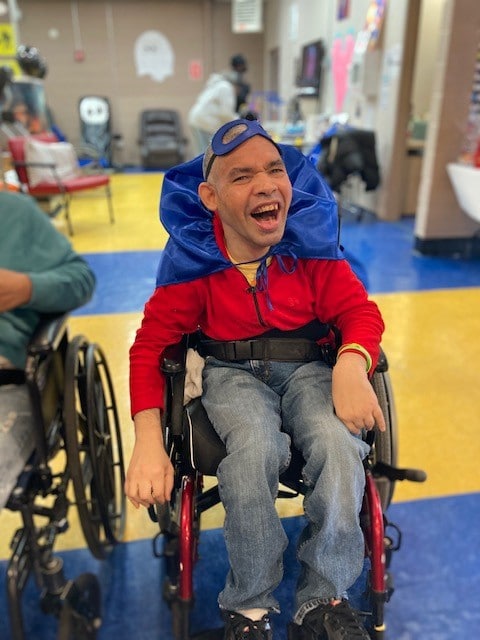 Interested in Knowing More About How We Support People?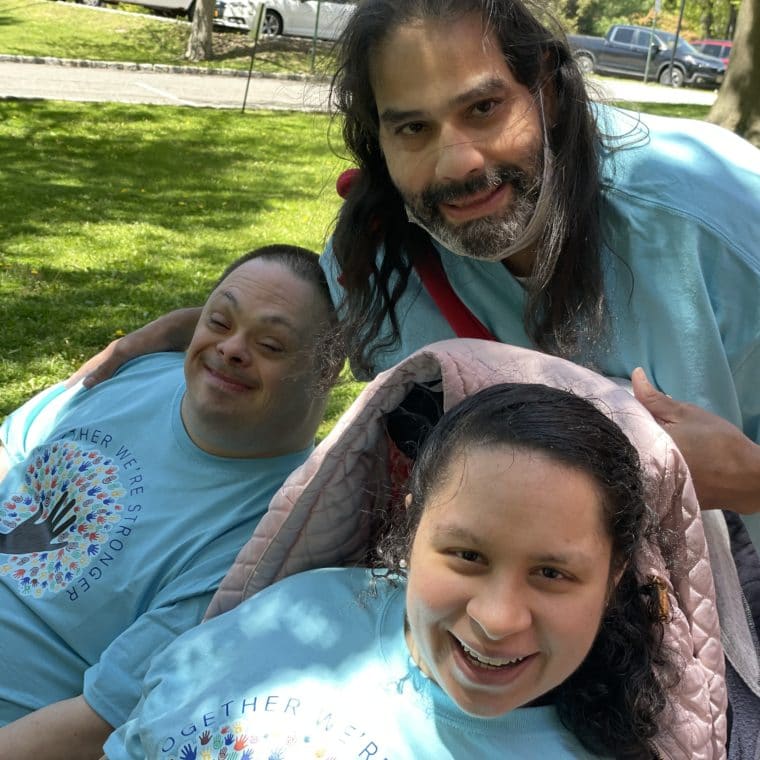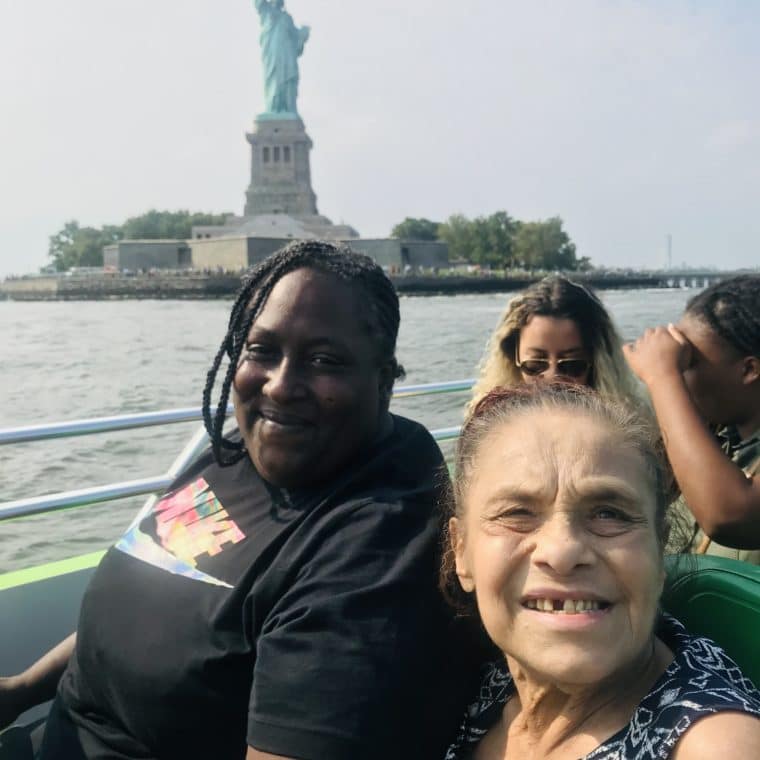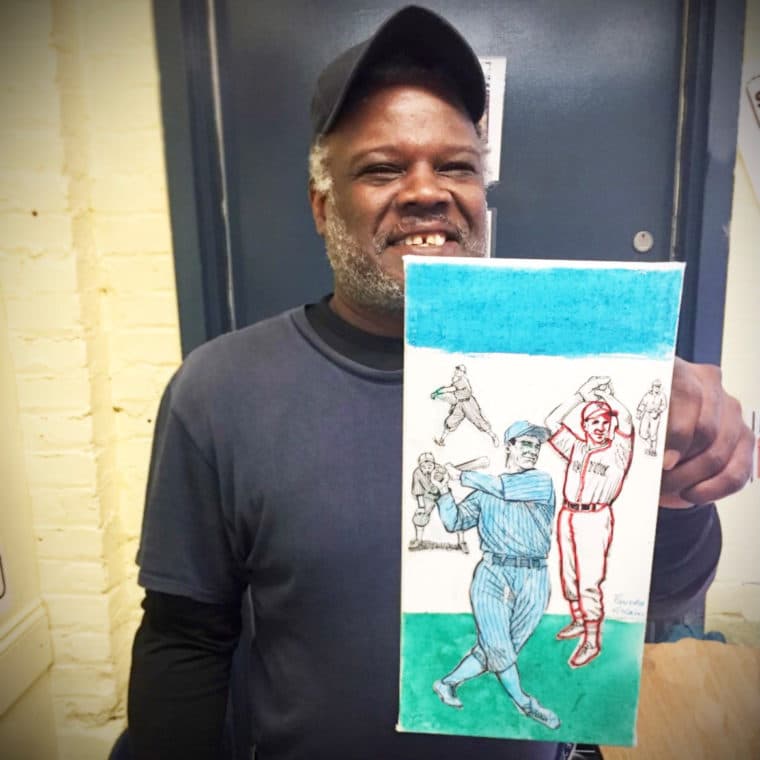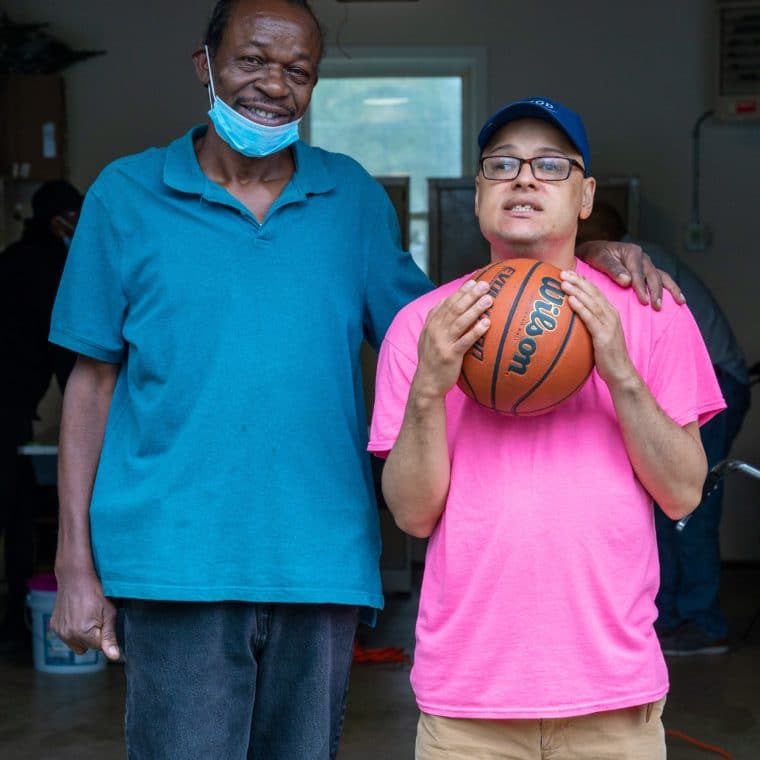 Getting Started With IAHD
Navegar por los servicios o como persona con discapacidades intelectuales y del desarrollo puede ser abrumador y estresante: deje que el equipo de Apoyo familiar e innovador de IAHD lo ayude a obtener los apoyos que le permitirán a usted o a un ser querido vivir una vida plena, rica y dinámica .
IAHD supports individuals and the community
IAHD has been CQL Accredited for three consecutive years since 2019.
More than
individuals are supported by IAHD
More than
individuals participate in IAHD Programs
IAHD has
residences in Westchester and the Bronx
More than
individuals reside in IAHD homes
THANK YOU to our DIRECT SUPPORT PROFESSIONALS and STAFF!!!
These incredible individuals are truly the heart AND the backbone of IAHD.
We are grateful for their dedication, compassionate support and for their genuine best which they give every day to the people they support and their colleagues.
THANK YOU FOR ALL YOU DO!
IAHD's Partnerships, Acknowledgements & Achievements
Thank You to Our Partners
We are Grateful for These Acknowledgements and More…
January 2021
- IAHD Artist, Michael Vecchio is featured in Covid-19 documentary "Isolation Nation"
April 2021
- Walk for Autism Awareness - Autism Awareness Month
- "The Inheritance" – Inclusive Art Show of Candace & Winston Pine
June 2021
- IAHD's Self-Advocate Group, The IAHD Champions, graduate from SANYS-UNIVERSITY
August 2021
- "Creativity Takes Courage" – Interactive Mural Arts with Bronx Artist Lady K
September 2021
- CQL feature on IAHD's "Mandatory Fun Series" to kick-off 2021 DSP Appreciation Week
October 2021
- Walk for Breast Cancer Awareness - Breast Cancer Awareness Month
We Are Proud of our Achievements and Continue to Strive for Excellence
IAHD receives 3rd consecutive year of CQL accreditation since 2019
Recipient of the Ann T. Hardiman Foundation Grant
IAHD's first self-advocacy group, The "IAHD Champions" were invited to present at the SANYS NYC-Westchester Regional Conference
Collaboration with Saori Arts NYC to present "The Arts Shall Save Us All" during the New York Alliance for Inclusion & Innovation's 2021 Conference
92 Cents
of every $1
goes directly
into programs
and services
Win A Dream Vacation
Using RCI Points, the winner can utilize credits towards a dream vacation at a destination of their choice
offered through RCI Vacations INCLUDING PEAK SEASON visits. Transportation costs and Taxes are not included.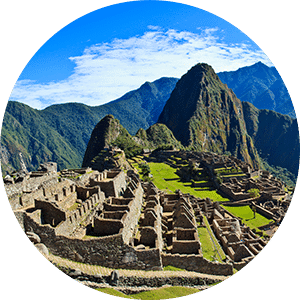 Congratulations
to
Raffle Winner
BETH M.!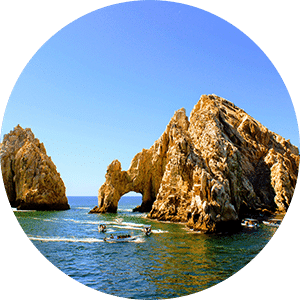 Fundamental Sponsors & Underwriters
IAHD Champions
The Biondi Family
NYRX Pharmacy
Trooper Foods
Lisa & Chris Parlo
Arthur J. Gallagher & Co.
IAHD Benefactors
EMA2
Stephen Beyer
Gross & Co. Insurance
M&M Cleaning Services, LLC
Michael & Carol Reynolds
Grassi Advisors and Accountants
IAHD Patrons
Smith & Krantz, LLP
Louis Russo & Joseph Dwyer
Charitable Foundation
IAHD Supporters
Desiree M. Loucks Baer, NADSP, Inc.
Charles Catalano
Janine Rose
Marathon Energy
Sterling National Bank
The Voip Guru
Nextiva
The Wonders of .com
Underwriter
Paddy Reynolds
Build it
(and they will come)
Underwriter
LAMB Insurance Services
True to our Roots
Underwriter
LAMB Insurance Services
Matthew Kiamie, Chairman
Jeffrey Winik, Vice Chairman
Padraic Reynolds, Treasurer
Patricia Schuckle, Secretary
Michael Agovino
Mary Bonsignore (d.2020)
John Carpenter
Iris Coleman
Jeffrey DiNapoli
Doris Figueroa
Elaine Jones
Paul H. Kim, MD
Jeremy Krantz
Mike Reynolds
Howard Rosenzweig
Mary K. St. Mark, fmr. Chairperson
Anna Mae Vener
Michael Winik
Gloria Womack
Omayra Andino, Chief Executive Officer
Mary Grace Giuliano, Chief Operating Officer
Elizabeth Matthews, Chief Quality Enhancement Officer
Mike Mazzocco, Chief Financial Officer
Gabi Opazo, Chief Innovation Officer
Paulette Mapp, Director, Residential Services, Southern Division
Erin McSorley, Director, Adult Day Services
Natalie Morgan-Williams, Director, Residential Services,
Northern Division
Anil Nand, Director, Facilities Management
Juan Pena, Director, Information Technology
Erica Robinson, Director, Clinical Supports
Vincent St. Mark, Director, Workforce Development
Omayra Andino
Adam Agovino
Sal Alesci
Richard Biondi, Jr.
Lisa Dente
Joseph DiGuglielmo
Ben Exias
Glen Fernandez
Aleida Frederico
Frank Fauci
Joe Gallitto
Joanne Hasko
Steve Katz
Matthew Kiamie
Phillip Kiamie, Jr.
Rocco Limitone
Debra Lupardo
Steve Moroney
Suzanne Nolan
Tom Olin
Jeff Nyikos
Mike Reynolds
Padraic Reynolds
Howie Rosenzweig
Anthony Ruiz
Mary K. St. Mark
David Trister
Marvin Vasquez
2021 Corporate Awards Campaign Committee
Omayra Andino
Adam Agovino
Richard Biondi, Jr.
Joseph DiGuglielmo
Joanne Hasko
Matthew Kiamie
Amy King
Suzanne Nolan
Our Locations & Contact Information
Administrative Offices and
Day Habilitation
32 Warren Avenue
Tarrytown, NY 10591
(914) 220-4300
Bainbridge Day Habilitation and Offices
3625 Bainbridge Avenue
Bronx, NY 10467
(718) 920-0800
St. Mary's Day Habilitation and Offices
2213 East Tremont Avenue
Bronx, NY 10462
(718) 683-3775
Dynamic Arts
Gallery
770 Castle Hill Avenue
Bronx, NY 10473
(347) 810-6143