Watch the re-play of
RISE UP & RAISE HOPE
IAHD's 2021 Annual Awards
Our first hybrid on-line & in-person event held at The Cutting Room in NYC to celebrate the 2021 Honorees -
the people who continue to make a real difference in the lives of others.
We celebrated with incredible live music from some of NY's most amazing talent. It was a wonderful opportunity to gather once again and celebrate together. #RISEUPANDRAISEHOPE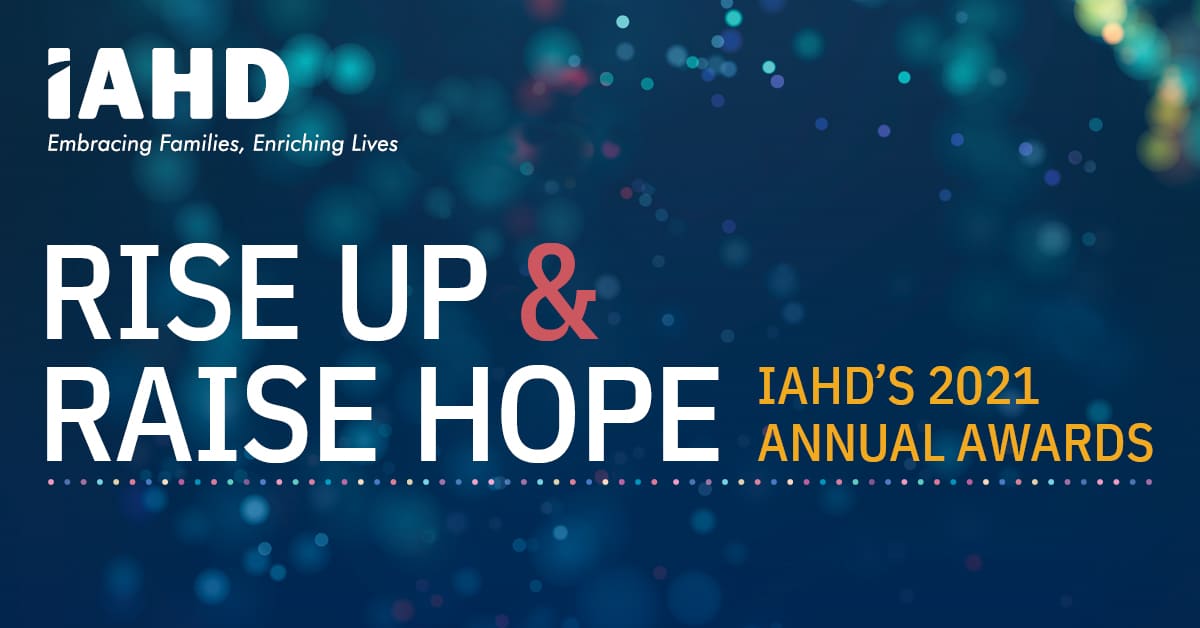 Watch the re-play of
LOOKING TO THE FUTURE
IAHD's 32nd Annual Corporate Recognition Awards Breakfast  virtual online event
Join us as we honor the Visionaries, Pioneers and Leaders who are making strides today to help us build a brighter tomorrow.
Watch the re-play of
HONORING OUR HEROES
A Virtual Fundraising Event to celebrate the Essential Workers of IAHD and their courageous fight on the frontlines of the COVID-19 Pandemic.
We'll have Special Guests and Entertainment and promise you an evening that will inspire hope for a brighter tomorrow,
because Our Heroes are #IAHDSTRONG!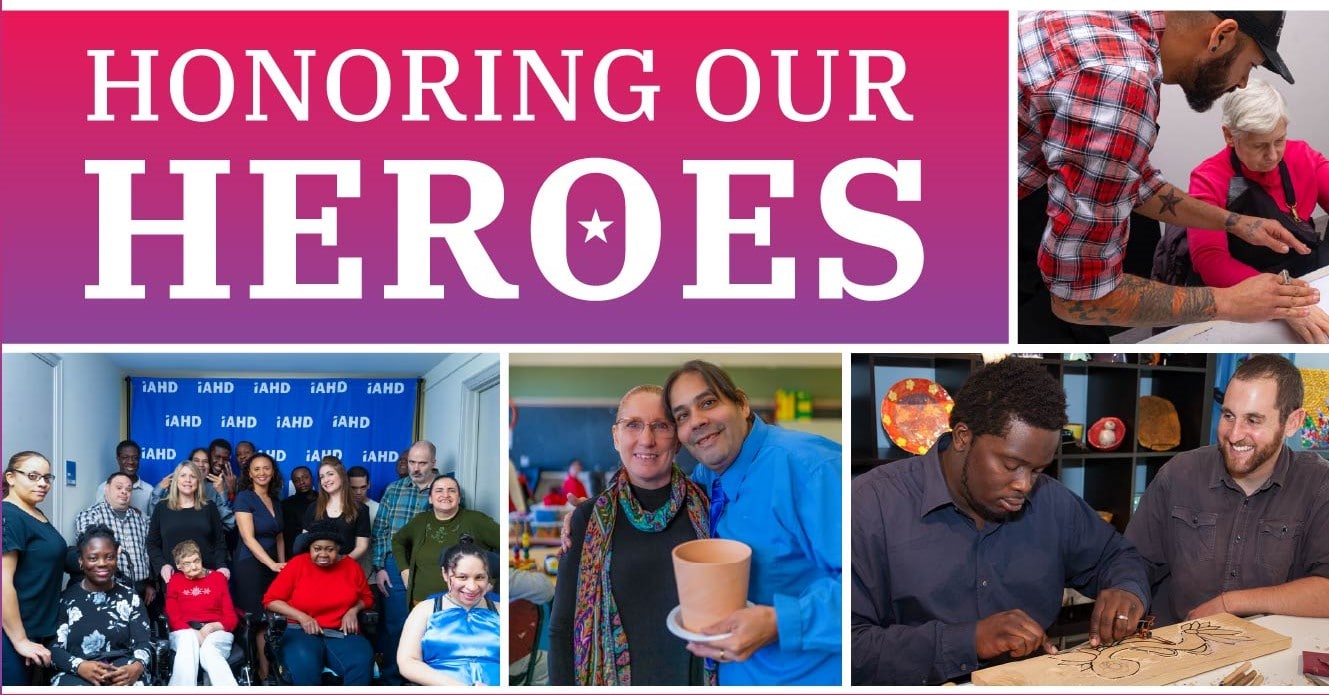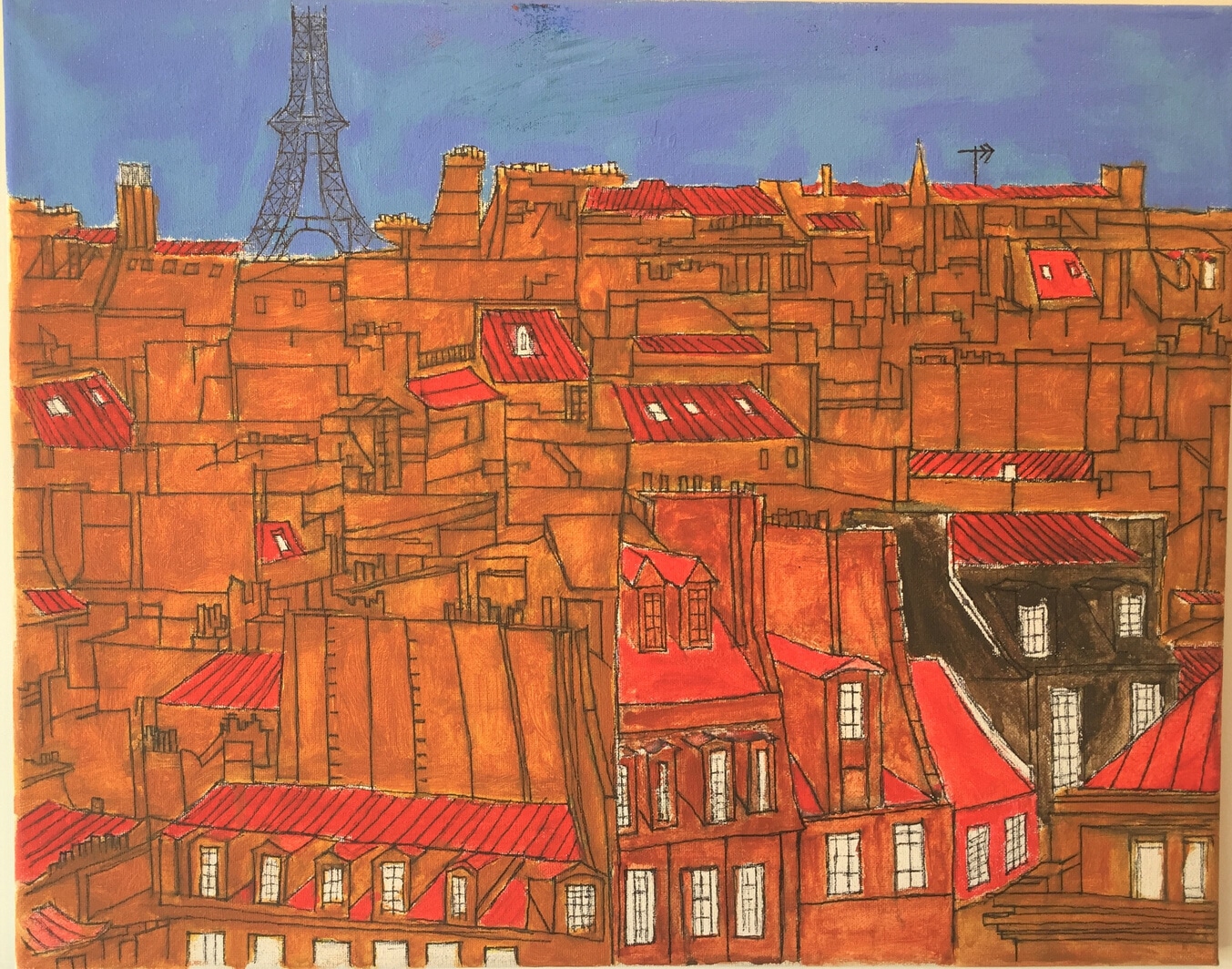 Take the Virtual Tour
Visit IAHD's Online Art Gallery and EXPLORE the Artists Within.  "I Am More Than a Definition" presents works by Artists of IAHD.
This exhibit is a comprehensive look into the creative potential of the human spirit. Each piece represents a journey through the artists' internal emotional landscape, drawing the viewer in to witness the unique worlds of the heart and mind; reminding us of the spaces we all inhabit within our own selves.
Our Current virtual exhibit "I AM MORE THAN A DEFINITION"
was created to showcase and highlight the works done by artists with disabilities. Each piece is as unique and powerful
as the person who created it.
Carrera profesional en IAHD
"¡Trabajar en IAHD ha sido muy gratificante al marcar la diferencia en la vida de las personas todos los días! También me gusta que recibamos grandes beneficios en comparación con otros lugares en los que he trabajado".
Susan
Gerente de residencia