The IAHD Residential Community Dances the Night Away
October 13, 2023
On October 11, 2023, the IAHD residential community attended their annual dinner dance at Marina Del Rey. Everyone came dressed in their most glamorous attire and spent the evening dancing, singing, eating, and enjoying their time with one another! The night closed out with a fabulous fashion show and a dance-off. We couldn't have asked for a better night!
Be sure to check out how the evening's affairs in the pictures and short video below!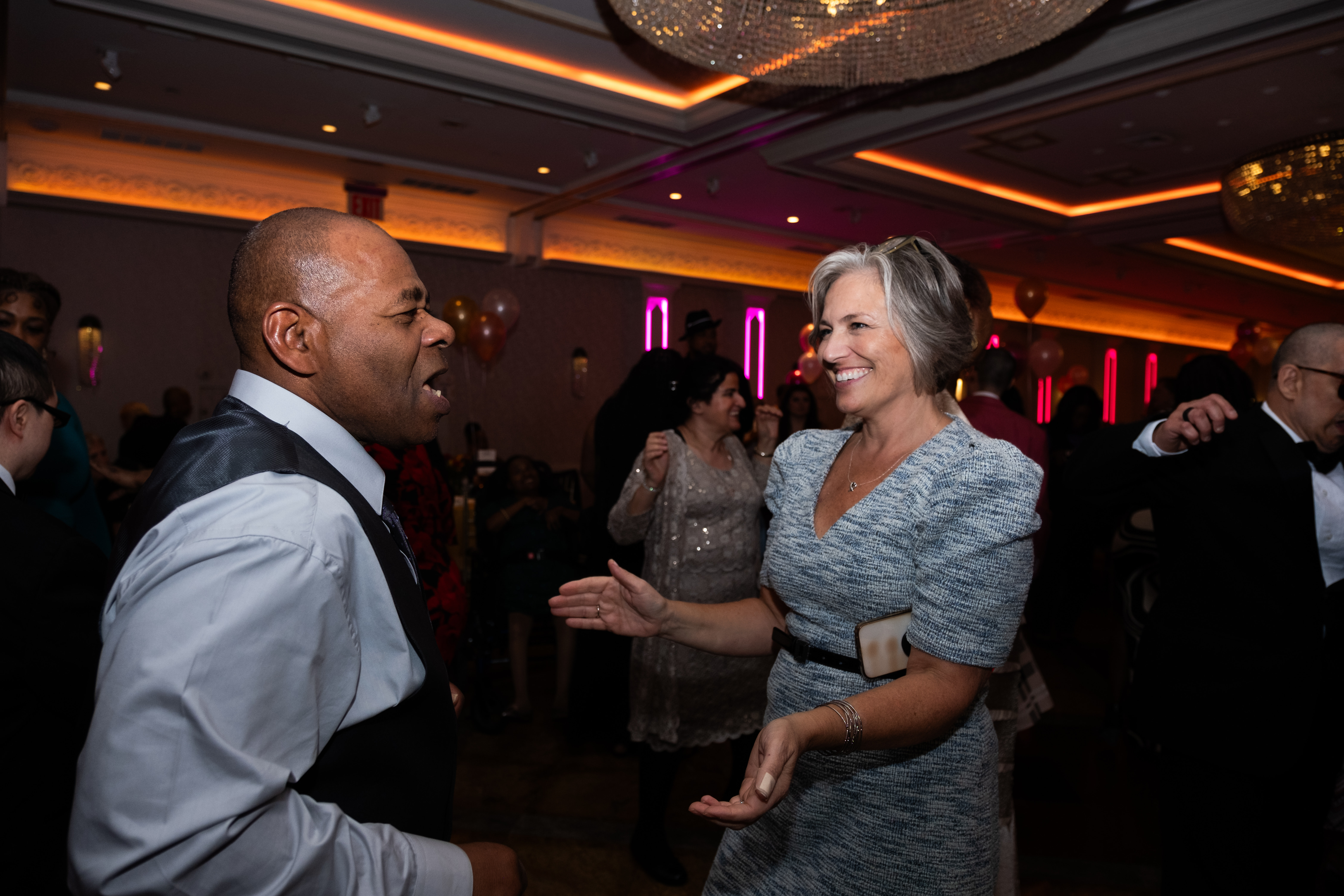 Thank you to all who made this evening so special!
Walking for a Cause at IAHD
On Friday, October 27, the IAHD Bainbridge and Tarrytown day habilitation programs held their annual breast cancer awareness walk. Beginning at our Bronx location's building, dozens of DSPs, staff, and people supported by IAHD walked a total of one mile around the neighborhood. Not only did they bring energy and excitement to the streets, but they also raised awareness towards this extremely important cause to the IAHD community. Thank you…
more