Nationwide more than one million individuals with disabilities rely on the services of Direct Support Professionals to live, work and thrive in their communities, and the demand is growing rapidly.
You can have a tremendous impact on the individuals we support. You can help them live productive and meaningful lives.
Our CEO, Omayra Andino began her career more than 30 years ago, as a Direct Support Professional. Her experience can be your experience and passion!
Health Insurance Packet (includes dental, vision, prescriptions)

Family Plan: bi-weekly deduction of $60 for full- and part-time staff
Single Plan: bi-weekly deduction of $30 for full- and part-time staff

Life insurance (paid for by agency)  
Short- and long-term disability (paid for by agency)
Aflac Voluntary Plans (paid for by employee)

Aflac Choice Plan 
Accident plan
Short-term disability supplemental
Cancer and critical illness plan 
Dental supplement plan
Life insurance  

Gym Reimbursement (employee only)
403B Retirement Plan from Mutual of America
Local 338 Union Employees Pension Plan

Vested after five years of service
Generous Paid Time Off

Vacation
Sick time
Personal days 
Holidays 

Employee Assistance Program
Pre-Taxed Commuter Benefits Program 
Employee Discount Programs (i.e. movies, car rental, entertainment, etc.) 
Tuition Reimbursement 
We are a 501c PSLF eligible employer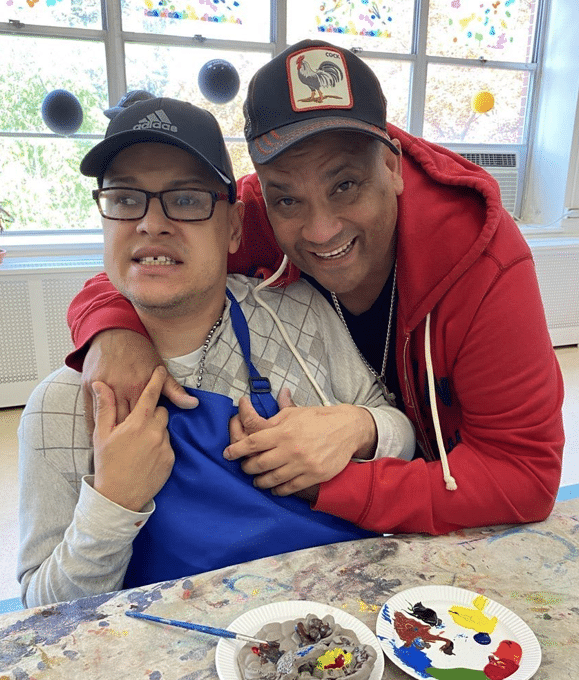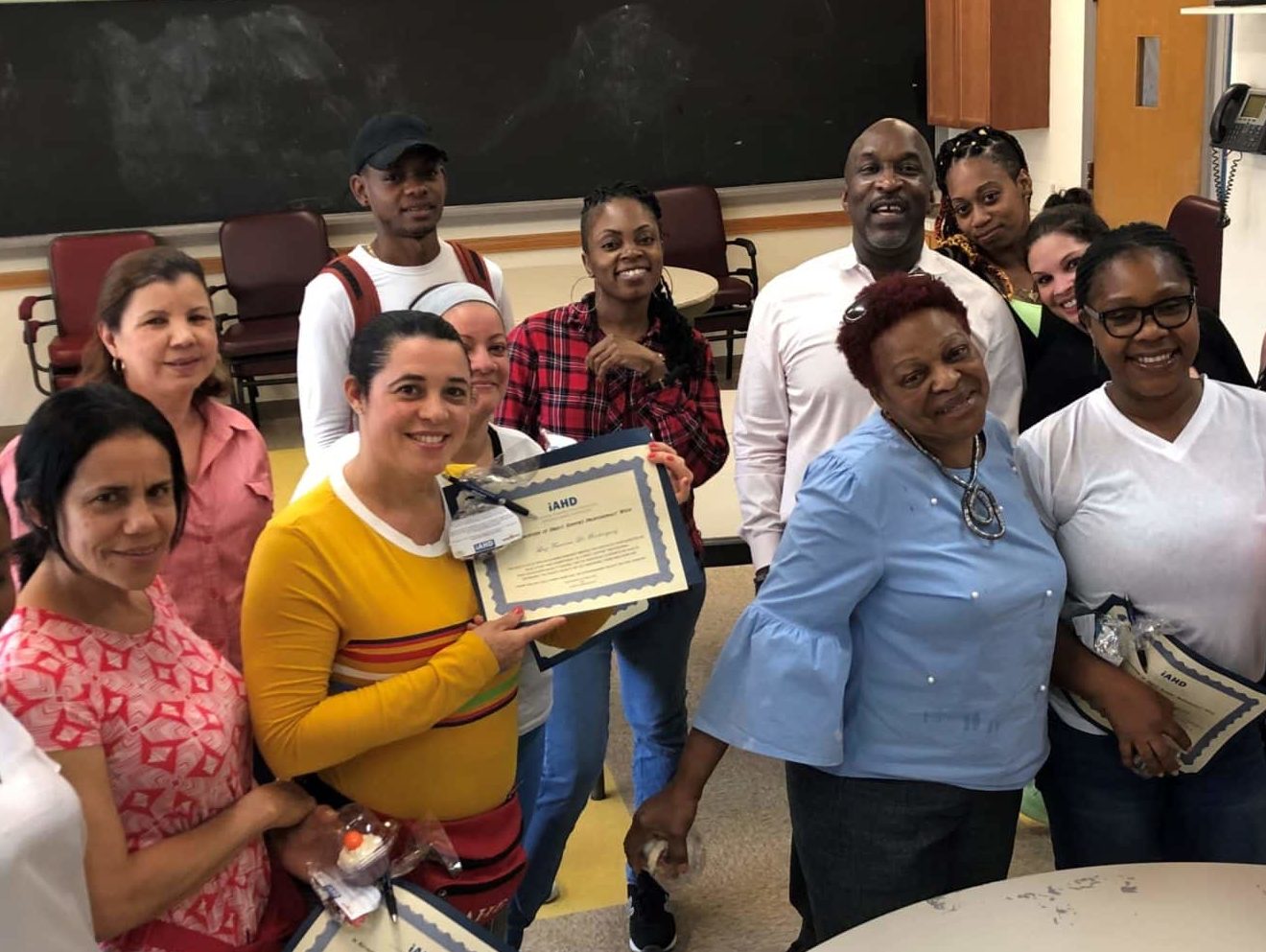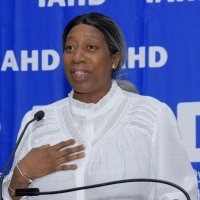 "I've been working in this field for 30 years; 11 of those years have been here at IAHD. The key to working in this field is having compassion for the individuals we support and for yourself. This is not an easy job, but it is incredibly rewarding. I'm so appreciative of the recognition IAHD is giving to the Direct Support Professional role, to be recognized for the work we do every day for loved ones we support is so gratifying."
Carol
Direct Support Professional