An Update from IAHD's CEO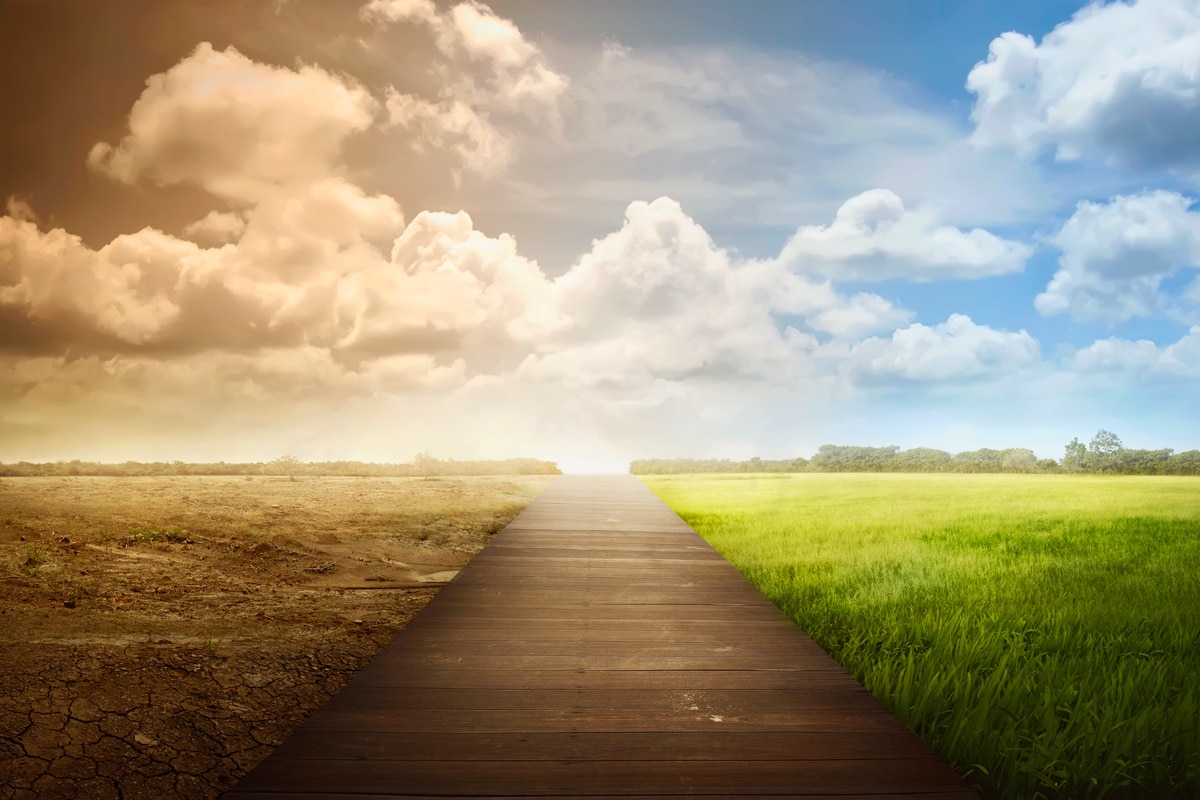 We are settling into a new normal at IAHD.
People are getting used to new routines. Unfamiliar faces are becoming new friends, talks of isolation and quarantine sites have become a part of our new world.
Life is somewhat solemn as we reflect on the lives of people who have succumbed to a disease that, only a few weeks ago, was something we heard about in the news, but couldn't imagine would impact us all in such a catastrophic way.
To date, IAHD has had 13 people we support test positive for COVID-19. Two have passed away. The most heartbreaking thing to experience for many is the inability to pay homage to a loved one. Not being able to hold a service to come together & say our final goodbyes has devastated us. We look forward to the day when we can come together and pay tribute to those we have lost.
We have also had 35 of our HEROES, the staff who are on the front lines… Direct Support Professionals, Nurses, Managers and Assistant Managers and other support staff test positive. We are grateful that all are recovering and six people have already returned to work.
Although this has been a devastating few weeks, we remain hopeful for a better and stronger future. We have been and continue to show that human resiliency is strong and that in the face of adversity we overcome by banding together.
We, at IAHD, are grateful for the support we have received from our Board of Directors, our friends in the I/DD community and supporters just looking to give back. Thank you!
We pray that those of you observing the religious holidays find a moment of peace during Passover and Easter.
Omayra Andino
CEO
For more information on how the CoronaVirus has impacted our community, read The NY Times Article here: "It's Hit Our Front Door: Homes for the Disabled See a Surge of Covid-19″