We are focused on supporting people to create and build a fulfilling life based on their hopes, dreams and aspirations.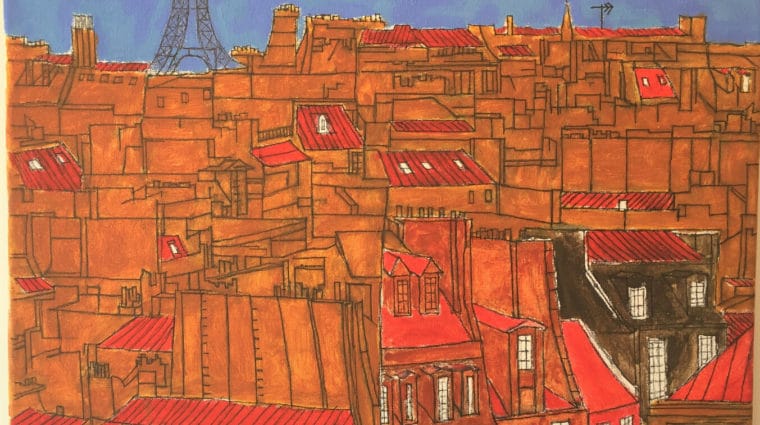 JOIN US for an exciting visit to Dynamic Arts Gallery's VIRTUAL TOUR!!!
"I Am More Than A Definition"
See works by 43 Artists from IAHD's Arts Programs.
"Working at IAHD has been so rewarding by making a difference in people's lives each and everyday! I also like that we receive great benefits compared to other places I have worked."
Susan
Residence Manager