For over 65 years IAHD has continued to be an invaluable resource, providing support and services that are so important to the people we serve and their families. 
Thank you for your support.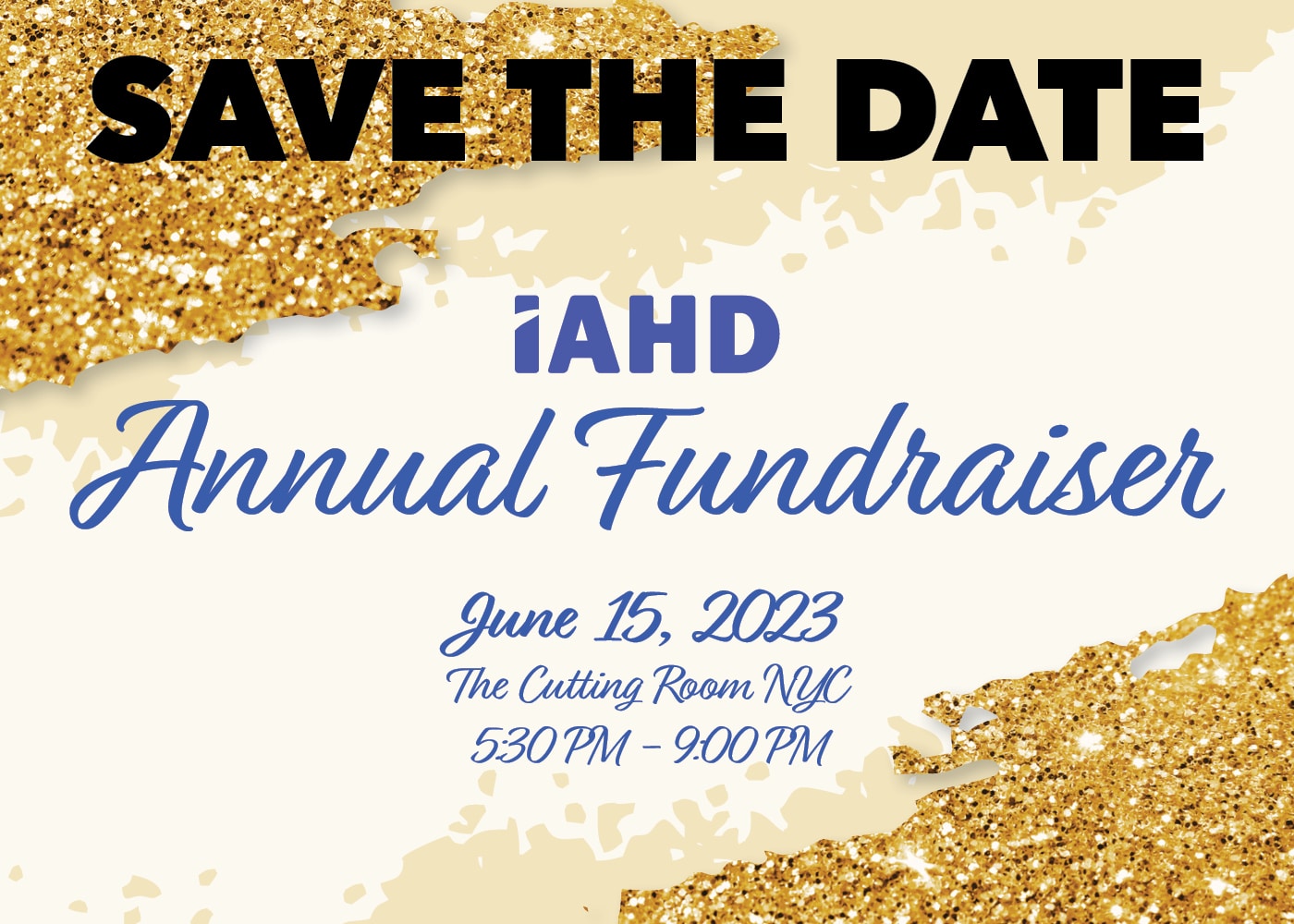 Careers at IAHD
"Working at IAHD has been so rewarding by making a difference in people's lives each and everyday! I also like that we receive great benefits compared to other places I have worked."
Susan
Residence Manager